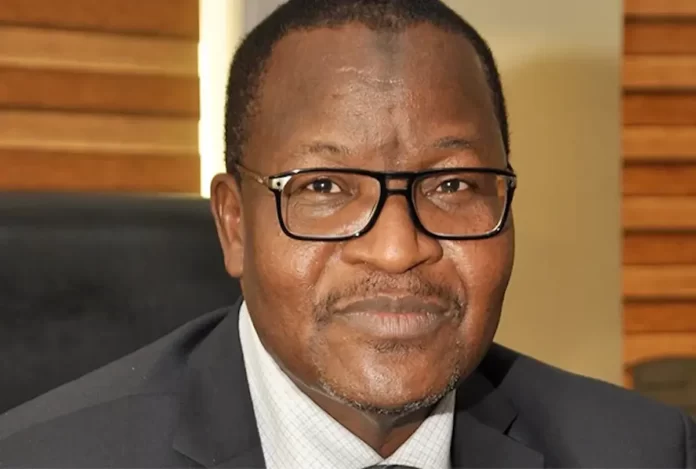 The Executive Vice Chairman and Chief Executive of the Nigerian Communications Commission, Umar Danbatta, is set to receive the 2022 Regulator of the Year Award at the highly-coveted Vanguard Personality of the Year Awards.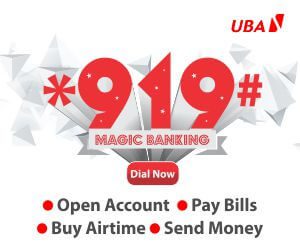 Vanguard Newspaper Limited, the organizers of the event, has said that Danbatta would receive the award category at a ceremony to be held in Lagos on Friday, January 27, 2022 based on the recognition of the professor's transformational and inspiring leadership, which brought the effective regulatory regime in the telecoms sector, impacting positively on Nigeria's digital economy ecosystem.
Alongside other prominent personalities including state governors like Babagana Zulum of Borno State, Ifeanyi Okowa of Delta State, Abdulraham Abdulrazaq of Kwara, Udom Emmanuel of Akwa Ibom and Seyi Makinde of Oyo State, as well as the Chairman of Dangote Group, Aliko Dangote, and other Nigerians who have distinguished themselves in professional excellence and service to humanity, Danbatta will stand tall before Nigerians on Friday to receive his category of award.
Profoundly described as Africa's regulatory model, Danbatta has become a model to other African regulators.
A respectable scholar and distinguished academic, Danbatta has displayed a no-nonsense mien in discharging regulatory functions, yet he is generally viewed in the industry as a calm and calculative leader who takes fair but firm decisions in his drive to steady the Nigerian telecom environment. This has, no doubt, inspired many African regulators to adopt Nigeria's model in order to revamp their regulatory activities.
A professor of telecommunications engineering, Danbatta, before his appointment, had been the Acting Vice Chancellor at the Kano State University of Science and Technology and as a lecturer he has supervised more than 60 PhD, M.Eng and B.Eng projects in diverse areas of telecommunications.
Danbatta, however, was not entirely new to the industry before he bacame the NCC boss, as he had a stint at the Digital Bridge Institute (DBI) an international centre for advanced communications studies established in 2004 by the NCC for capacity building in diverse areas of Information and Communication Technology. Danbatta was vice president of the Institute.
His first five years in office as CEO of NCC witnessed an effective regulatory regime through cutting-edge initiatives, strengthening the role of the telecommunications sector as a major contributor to the Gross Domestic Product (GDP).
Currently leading the charge to achieve the Nigerian National Broadband Plan 2020-2025, Danbatta was acclaimed for spearheading the predecessors' campaign on broadband which Nigeria attained and surpassed the 30% national target in 2018, from paltry 6% when he took over.
The multiple award-winning professor also midwifed a highly successful 5G spectrum auction last year, while his strides in reviving the Emergency Communications Centers (ECCs) and the introduction of harmonized national emergency communication number (112) helped the NCC to win the International Public Relations Association Golden Award in the year 2021, because of a pivotal role played in containing the COVID-19 pandemic.
His stellar leadership style was recently rewarded by the organizers of the prestigious Zik Prize, as they bestowed on him the Zik Prize award for Professional Leadership.
Danbatta earned B.Eng, MSc degrees from the Technical University of Wroclaw in Poland and received his Ph.D. from the University of Manchester Institute of Science and Technology. Yet, in spite of his towering achievements, Umar Garba Danbatta remains an epitome of modesty and humility.