The Executive Secretary of the Nigerian Christian Pilgrim Commission, Rev. Tor Uja has said that the commission would increase and enlarge the scope of youth pilgrimage.
He made this disclosure in Abuja while playing host to the leadership of the Nigerian Youth Parliament who paid him a courtesy visit today.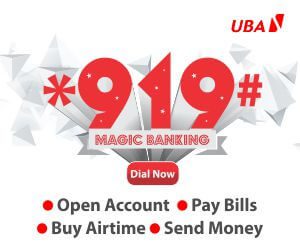 Rev. Uja also disclosed that NCPC would give over 50% of pilgrimage activities to youth alone. He affirmed that he is a strong advocate for youth inclusion in governance and leadership. He posited that anybody who succeeds in destroying the youth of a nation has destroyed that nation.
He called on the youths to be creative and productive.
According to him, there is need to mobilize the youth for greater engagements "we need to mobilize the youth to face the challenges of life and leadership."
In his remark, the speaker of the Nigerian Youth Parliament, Rt. Hon Ayodele Obe stated that the youth parliament was proclaimed in 2008 during the administration of late President Umaru Yar'adua. According to him, "this platform was created to develop young leaders in order to expose them to practical leadership."
The speaker appreciated the NCPC boss for enriching religious experience through pilgrimage.
He affirmed: "we are here to explore opportunity for partnership." He added: "our partnership with such a reputable institution like NCPC would be mutually beneficial."