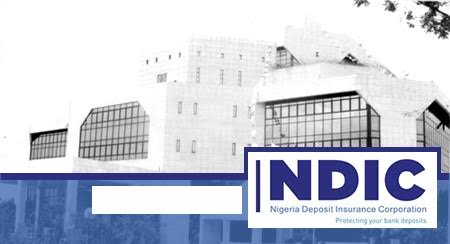 The Nigeria Deposit Insurance Corporation said it had commenced the process of paying depositors of 182 banks affected by the recent revocation of licences by the Central Bank of Nigeria.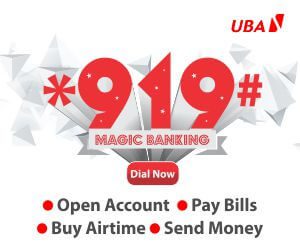 A total of 178 microfinance banks and four primary mortgage banks are affected.
Sixty-two of them have already closed shop, while 74 were declared insolvent. Twelve were temporarily distressed and the remaining six voluntarily liquidated.
The Managing Director of NDIC, Bello Hassan, gave the assurance on Friday while speaking during a two-day capacity building workshop organised for senior management staff of the corporation in collaboration with the Bureau of Public Procurement held in Ikot Ekpene with the theme, 'Result-based procurement: A strategic approach".
Hassan, who was represented by the Executive Director, Operations, Mustapha Ibrahim, said that the corporation would not compromise standards and would also ensure that no room was left for public panic over the safety of bank deposits.
He noted that the NDIC would continue to strengthen the financial system to appropriately support the economic advancement of the nation and also contribute meaningfully to financial system stability.
He said, "It is also pertinent to remind ourselves of the role the Nigeria Deposit Insurance Corporation continues to play as a key player in the Financial Safety-Net arrangement of the country's banking system as a deposit insurer; others being the prudential Regulation and Supervision, Failure Resolution, Deposit Insurance and Lender of Last Resort function of the Central Bank of Nigeria (CBN).
"Following the recent revocation of the licences of 178 microfinance banks and four Primary Mortgage Banks by the Central Bank of Nigeria, the NDIC has since commenced the liquidation exercise with the main purpose of paying the guaranteed sum, recovery of debts owed the banks, sale of physical assets and payment of liquidation dividend on the uninsured sum
"The NDIC is hereby assuring depositors of the closed banks of speedy payment of their insured sums."
In his remark, the Director-General of the Bureau of Public Procurement, Mamman Ahmadu, said that any public procurement without plans and records was tantamount to criminality.