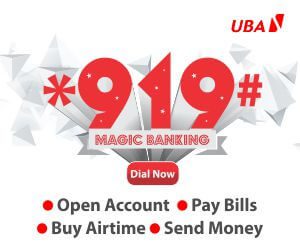 The National Drug Law Enforcement Agency has kept mum on its reasons for inviting the chairman of Cubana Group of Companies, Obi Iyiegbu, a.k.a Obi Cubana, to its office on Thursday.
Obi Cubana's visit to the NDLEA's headquarters lasted about four hours.
The popular businessman was said to have arrived at the NDLEA premises at about 9am.
He had been visiting the agency over some foreign transactions involving payments and transfers of huge foreign currencies.
He was released to go home at about 1:30pm after being interrogated.
There are reports that suspicious payments were made into Cubana's account by three convicted drug dealers from Malaysia, Nigeria and India.
The report claimed that some payments paid into Cubana's account were traced to account's of persons convicted in Kuala Lumpur, Malaysia while the third one was convicted in New Delhi, India.