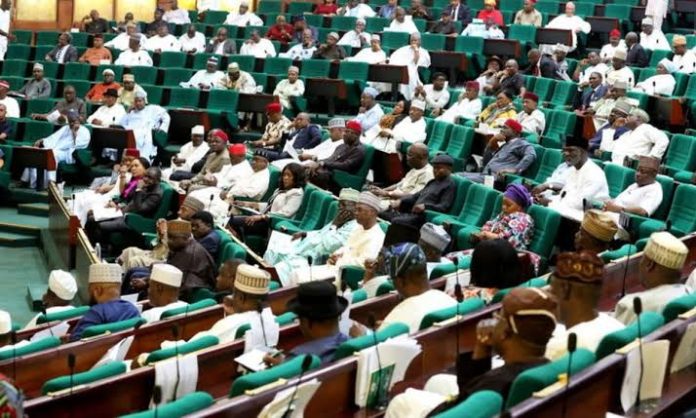 FESTUS BY FESTUS OKOROMADU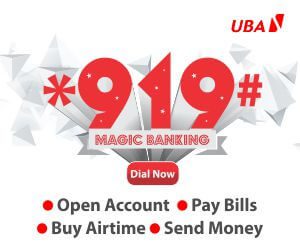 The National Economic Council has called on the National Assembly to pass the 2023 National Automotive Industry Development Bill, saying it would strategically position Nigeria to attract significant Foreign Direct Investments in the country's automotive sector.
This was one of the decisions reached at Council's inaugural meeting presided over by Vice President Kashim Shettima, in Abuja.
The Council said that legislative backing for the industry would also put in place the necessary levers for exponential growth in vehicle production to feed the Nigerian, African and global markets.
The Governor of Abia State, Alex Otti, who briefed the media after the meeting, said the Council made other recommendations "aimed at establishing a highly effective ecosystem for the exponential development of Electric Vehicles and Compressed Natural Gas Vehicles in Nigeria."
Governor Otti said the Council sought approval for the implementation of the Electric Vehicle Development Plan and Policy to fast Track the development of Electric Vehicles in Nigeria.
According to the Governor, the Council called for necessary funding and support to the Nigeria Automotive Design and Development Council, "for the development of the Ultimate Nigerian Vehicle, the Pride of the Nation, one in tune with the culture, terrain and economic structure of Nigeria, perfect balance of affordability, practicality and advanced features."
He noted that the legislative support for the automotive industry would help to provide dedicated funding for the Vehicle Finance Scheme with special emphasis on EV and CNG vehicles, to enable the affordable nationwide purchase of locally produced vehicles by Nigerians, thereby boosting production and further growth of the sector.
He said the Council is targeting the creation of one million jobs in the automotive sector and attaining 40 percent local content production through strategic funding and affordable infrastructure at dedicated industrial parks and clusters.
He said that the development of the automotive industry would enable the attainment of 30 percent local production as Electric Vehicles and enforcement of stricter Vehicle Emission Regulations to achieve environmental targets in line with the 2015 Paris Accord (on the mitigation of greenhouse gases) and the nation's commitment to net zero by 2060 as pronounced at the 2021 COP26 in Glasgow.
"Nigeria presents an unparalleled destination for strong automotive companies, it gives them an opportunity to be part of an exciting journey in the provision of relevant advanced and value-added transportation solutions for the upliftment of the lives of millions of people," Otti said.
He listed achievements Nigeria has made in the automotive industry to include investments and job creation.
Over $1bn/N500bn has been invested into Nigeria by credible local and international investors in setting up automotive production and assembly plants in the country.
The facilities are located in the states of Lagos, Ogun, Anambra, Enugu, Akwa Ibom, Kaduna and Kano.
Top investors are Innoson Motor Manufacturing, Dangote-Sino Trucks, Dangote-Peugeot, Mikano-Geely/Changan, PAN, Stallion/Hyundai, Honda, Elizade/Toyota, Coscharis/Ford, Iron Products, Kojo Motors/Omaa, Jet Systems Motors.