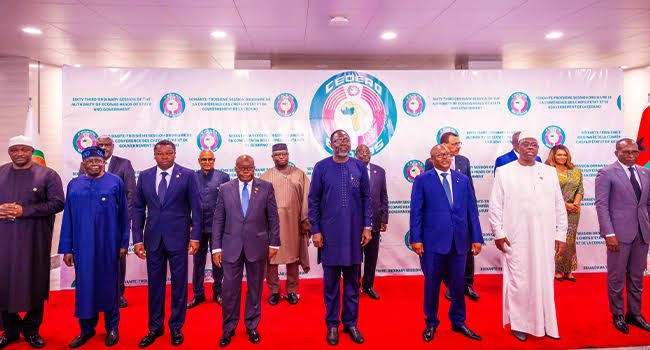 The National Executive Council has agreed on palliative measures for Nigerians following the removal of the petrol subsidy and the recent hike in petrol prices to up to N617/litre.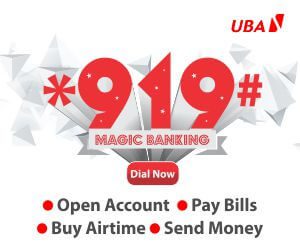 The decision was reached on Thursday at a meeting held at the Council Chambers of the State House in Abuja.
At the meeting, NEC said cash transfers would be done via state social registers subject to state peculiarities even as it considers integrity tests on state social registers.
Also, food items grains and fertilisers are to be distributed by state governments at the rate acquired from National Emergency Management Agency and states are urged to double down on energy transition plans in the transport sector.
The meeting, which was chaired by Vice President Kashim Shettima, had in attendance governors of the 36 states of the Federation, the Director General of the Nigerian Governors' Forum, as well as stakeholders from the World Bank and other agencies of government.
During the meeting, government officials were urged to reduce the cost of governance in their various spheres.
This is even as the Federal Government initiated a six-month cash award policy for public servants.
This is the second meeting of the Council and it is expected to deliberate on the reviewed palliative package for Nigerians following the removal of petrol subsidy as well as the hike in fuel price.
President Bola Tinubu had unveiled his administration's plan for a monthly N8,000 transfer to 12 million of the poorest households in the country for six months, in a bid to cushion the effects of the removal of fuel subsidy.
But the Federal Government said it would review the move following the backlash it generated among Nigerians.