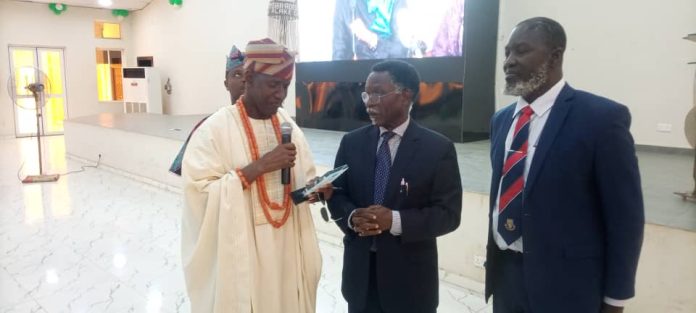 A renowned Neurological Surgeon, Temitayo Shokunbi, has cautioned Nigerians against indiscriminate intake of aspirin, commonly known as blood thinner because of its negative consequences on health.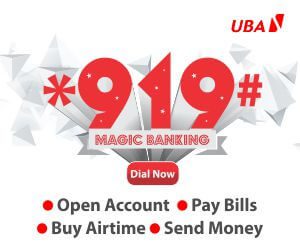 Shokunbi said while it may be advisable for those who had suffered stroke to take aspirin, he however warned that those who take the drug as a preventative measure against stroke without a previous history of stroke or heart disease run the risk of having complications of the drug.
Such complications, according to the medical expert, include bleeding from the stomach, rectum and bleeding in the brain which is more likely in people with high blood pressure.
Shokunbi, a Professor of Anatomy, University of Ibadan and Consultant Neurological Surgeon , University College Hospital, Ibadan made the disclosure as a guest Lecturer at a public lecture on "Surgical Options in Stroke Therapy", organized by Federal Medical Centre Abeokuta.
The lecturer expressed worry about the increasing cases of stroke incidences most especially among young Nigerians.
"My worry is that stroke is increasing in frequency, and it's going to increase in our population because of change in our lifestyle which is patterned after the western world."
To avoid stroke, Shokunbi advised Nigerians to sit down and " re-prioritize their lives and do what is within their means, while not ignoring regular physical exercise."
The guest lecturer applauded the Medical Director, Adewale Musa-Olomu, describing him as a "very bold, brilliant and unconventional human being."
Speaking at the event, the Alake of Egbaland, Oba Adedotun Aremu Gbadebo, represented by Ajao Adelekan, also saluted pragmatic actions of the Medical Director towards fast tracking developments in the Centre.
Earlier in his welcome address,the Medical Director , Musa- Olomu reiterated his determination to take the Centre to greater heights.
He reassured the audience about the vision to establishing a University of Medicine and Medical Science, which he was hopeful will soon become a reality.
The lecture was impressively attended by members of the hospital community while guests included the Chrisland Vice Chancellor, Peace Chinedu Babalola, former President, Nigeria Dental Association, S.A.J Ibikunle among others.