An ace sport kit manufacturer, Adidas, has unveiled the new 2016 UEFA Champions League Official Match Ball expected to debut in the forthcoming knockout phase.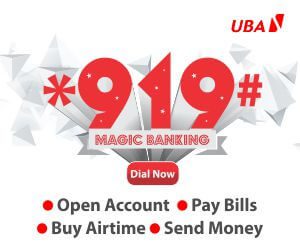 "The Adidas Finale Milano 2016 UEFA Champions League Soccer Ball boasts of the famous stars panel design of the competition. Traditionally, the Adidas Finale Milano 2016 Champions League Football is mainly white. Adidas combines the white base with silver star panels and black applications," the release read in part.
The new balls will be used for the 2015-16 UEFA Champions League Knockout phase, beginning from mid-February 2015, and in the 2015-2016 Champions League Final at the San Siro in Milan on May 28, 2016.