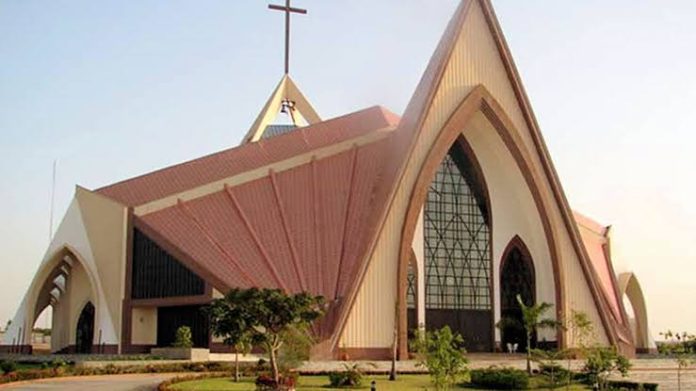 The Primate of the Church of Nigeria, Most Rev. Henry Ndukuba, has announced the newly elected dean of the church as well as two Archbishops and four Bishops.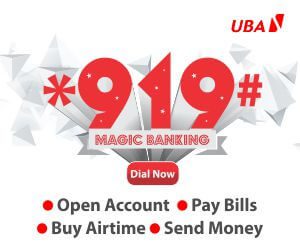 In the announcement contained in a press statement, he urged members of the church to support and pray for the newly elected Bishops and Archbishops.
The newly elected bishops are; Venerable Collins Babalola for Ajayi Crowther Diocese, Venerable Festus Nwafili for Ndokwa Diocese, Venerable Ifedola Okupevi for Lagos Diocese and, Venerable Ebenezer Saika for Akoko Edo Diocese.
Archbishop Elects are: The Most Rev. Michael Fape of Remo Diocese for Lagos Province and, The Rt. Rev Timothy Yahaya of Kaduna Diocese for Kaduna Province
Ndukuba also noted that the confirmation processes, training, enthronement of the newly elected Bishops, and presentation of the Dean and Archbishops will happen soon as necessary Constitutional and Canonical steps would be taken.
The newly elected Bishops, he said, will begin their training in July while consecration follows in August.