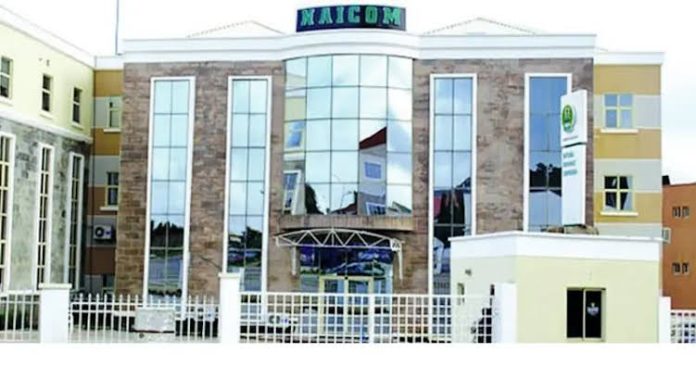 Samuel Onyeka, an insurance consultant, has backed the upward review of the third-party motor insurance premium by the National Insurance Commission.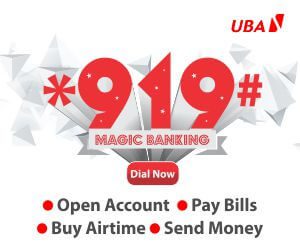 Onyeka, the Director, Transparent Protection Ltd. (TPL)/Gte, a Non-Governmental Organisation, said that the review would help curb fake insurance and facilitate claims payment by insurance companies.
NAICOM had in December 2022 released a circular for the review from N5, 000 to N15, 000 for third-party motor insurance premium for private vehicles, effective January 1.
The insurance expert said that contrary to views that it was not the right time for the increase; the review would help the industry function effectively.
"There is no jurisdiction in the world where property insurance is sold for N5, 000.
"The reason why we have not had insurance companies settling claims in relation to third party policy is because of lack of funds.
"When the insurance companies don't settle claims because they do not have money, you have a lot of people hawking fake insurance certificates but when insurers begin to take responsibility to issue policies which they know that they will settle claims, the problems will reduce.
"And NAICOM is ready to enforce, then, it will make it easier to stamp out fake insurance.
"The business of insurance is designed in a way that the insurer collects premium and settles claims from the premium collected.
"For the insurer to be able to settle claims, the premium collected must be so significant that it will cover the risk premium (the amount to pay in the event of a loss).
"If insurance companies in the country will settle third party claims, they must be able to build their premium base," Onyeka said.
He listed some of the things covered by the third party insurance to include life, bodily injuries and property damage.
Onyeka said the new rates also covered the ECOWAS brown card protection which provided motorists guarantee for prompt compensation for any accident caused outside their habitual residence.
According to him, this is a win-win situation for motorists.
He urged motorists to purchase third party motor insurance policies from registered insurance companies to avoid issues in the event of an accident or loss.
"We think that what NAICOM has done is a step in a right direction,'' he said.
TPL/Gte is an NGO created to foster the development of the insurance sector in the country. (NAN)