…Hospitalised after payment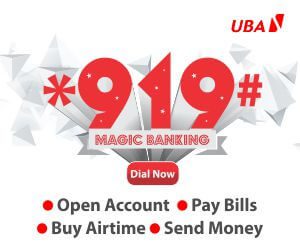 It was double tragedy for a Falconets defender, Mary Ologbosere, as she has been referred to the traumatic unit of a hospital in Abuja after she suffered from depression following the inability of the Nigeria Football Federation to pay the players on arrival from the Under-20 World Cup in Papua New Guinea.
Africanfootball reported that the 18-year-old defender lost her father while the Falconets were at the World Cup and the entire family are counting on her to come back and bury him.
However, on return from the World Cup Wednesday afternoon, they were all shocked when they were each paid a measly N10,000 to return to their various homes.
A shocked Ologbosere cried all through the night and had to be rushed to hospital as a result, where she has now been admitted at the traumatic unit.
"She is totally shattered by this heartless treatment," simply reported a team official at the Serob Legacy Hotel.
"It's truly a pathetic case."
The N10,000 paid each player was the only money they received from the NFF since they opened training camp for the World Cup earlier this year.
The team have vowed not to leave the hotel they were booked into until they have got their cash.
At the World Cup, they won two matches, against Spain and Canada.
It would also be recalled that the Nigeria U19 team led by Manu Garba were also sent away on their return from an invitational tournament in Suwon, South Korea, after they were paid a paltry N5,000 each.