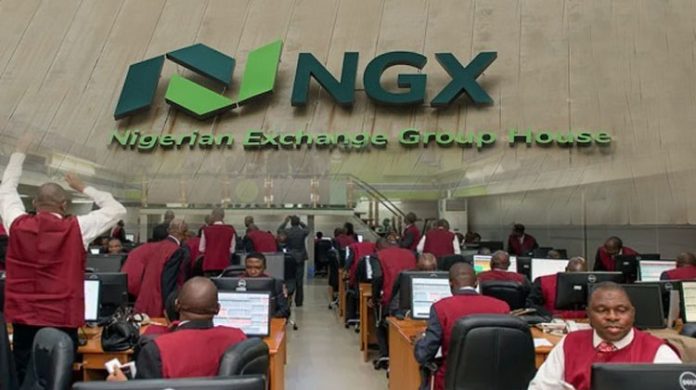 BY BAMIDELE FAMOOFO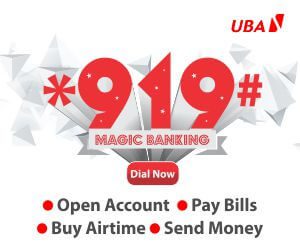 The domestic stock market index started the week in negative territory as the ASI waned by 0.11 percent to close at 49,991.41 points following profit-taking activity, particularly on banking stocks.
Consequently, the year-to-date gain of the NGX ASI declined to 17.03 percent even as the number of losers (16) outnumbered that of the gainers (12). Notably, the share prices of FLOURMILL, NB, and GTCO appreciated by 4.46 percent, 3.72 percent, and 0.51 percent, respectively; however, this was neutralized by sell pressure on bellwethers such as ZENITHBANK (-2.33%), UBA (-1.38%), and FBNH (-0.47%).
Sectorial performance was negative, with three of the five indexes closing lower, with the exception of the NGX Consumer Goods index, which rose by 0.35 percent, and the NGX Oil/Gas index which was unchanged. The NGX Banking index; NGX Insurance index; and the NGX Industrial index contracted by 0.91 percent; 0.07 percent, and 0.35 percent respectively. Similarly, trading activity was weak, with the volume of stocks traded sliding 16.29 percent to 200.92 million units and the total value of stocks traded plunging 46.00 percent to N1.45 billion.
In the Money market, NIBOR moderated for the majority of maturities tracked as banks with liquidity requested lower rates, despite the open buyback rate and the overnight lending rate rising by 6 bps and 5 bps, respectively to 12.67 percent and 13.17 percent. Meanwhile, NITTY rose for the majority of maturities monitored amid sell pressure. In the OTC bond market, the values of FGN bonds and the FGN Eurobonds tracked were muted for most maturities tracked.