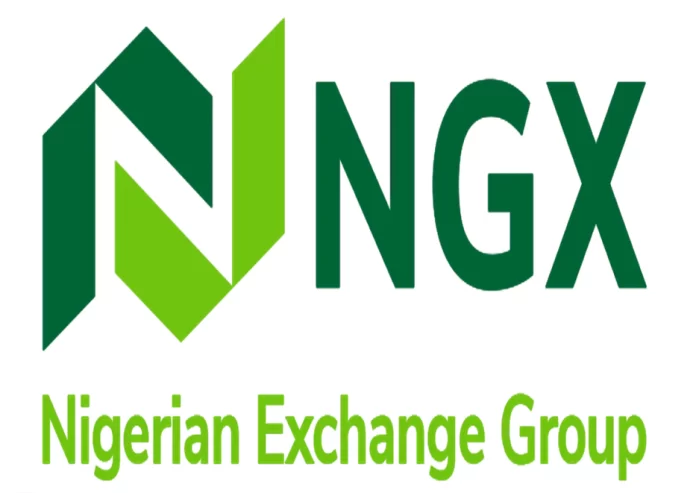 BY BAMIDELE FAMOOFO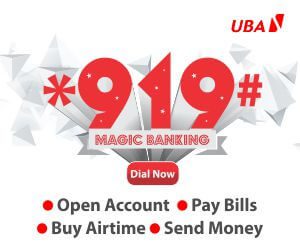 The local stock market All-Share Index rose further on Thursday by 0.03 percent to 54,521.49 points amid sustained bullish sentiment on small stocks such as TRIPPLEG (+9.70%), LIVINGTRUST (+6.90%), and IKEJAHOTEL (+2.88%).
Consequently, the year-to-date gain of the local bourse advanced to 6.38 percent even as the total number of gainers reduced to 17 (from 20), albeit it still outweighed that of the losers (14).
The sector gauges performed poorly, with four of the five sub-indices closing in the red: the NGX Banking, NGX Insurance, NGX Oil/Gas, and NGX Industrial indices fell by 0.01 percent, 0.41 percent, 0.02 percent, and 0.13 percent, respectively. However, the NGX Consumer Goods index fell by 0.14 percent.
In the broader market, the NGX Premium and the NGX-30 index decreased by 6 basis points and 7 basis points, respectively. Meanwhile, trading activity decreased, with total deals, volume, and value falling by 8.09 percent, 6.40 percent, and 17.28 percent, respectively, to 2,670 trades, 125.86 million units, and N3.6 billion.
In terms of volume, GTCO was the most active stock, with 19.17 million shares worth N481.72 million changing hands in 175 deals.