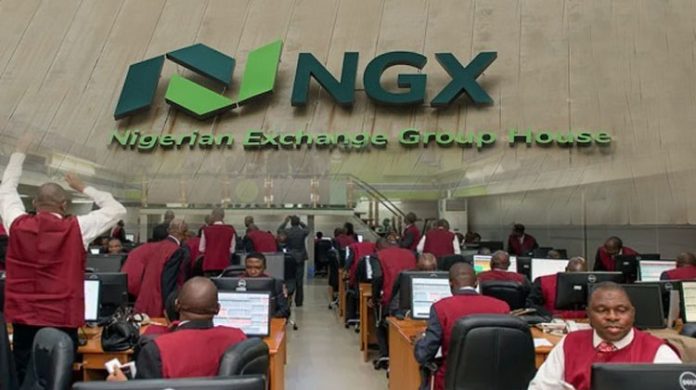 BY BAMIDELE FAMOOFO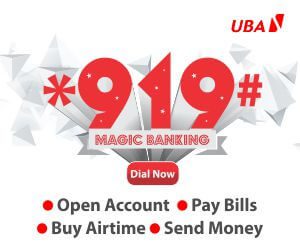 For the second consecutive week on the domestic bourse, the benchmark All-Share Index inched higher by 0.16 percent week on week to 52,594.68 points despite the oscillating movement of the market.
Stock market analysts disclosed that the movement echoed the profit booking activities of some equity investors, as momentum behind the uptrend and recovery remained strong on the back of swelling buying power ahead of 2022 corporate earnings and actions.
However, investors continue to place bets on the possible outcome of the monetary policy committee meeting scheduled for Monday and Tuesday.
The ASI's year-to-date return was 2.62 percent, and investors gained N45 billion in two of the five sessions this week, owing to increased buy-power and momentum across some of the large and mid-cap names.
With the exception of the insurance and oil and gas indexes, which gained 1.78 percent and 0.35 percent, respectively, week on week, sentiments were mixed across the board from the previous two sessions.
On the other hand, price declines and pressured sell-offs were witnessed in the banking index, which nosedived by 2.60 percent week on week and was followed by the industrial goods index (-1.06%) and consumer goods index (-0.40%) in that order.
Meanwhile, the top gaining securities for the week were MRS (+13%), PRESCO (+10%), and CORNERST (+9%) while the week's losers were LIVESTOCK (-14%), CILEASING (-10%) and GEREGU (-7%).
The level of trading activity in the equity market was downbeat this week, as total deals for the week fell 6. 34 percent week on week to 18,560 as stockbrokers recorded a marginal 3.5 percent drop in trade volumes to 1.24 billion and valued at N15.67 billion, indicating a decrease of 47.13% week on week.
Looking ahead into the new week, the positive sentiment is expected to continue as investors seek a better position ahead of the MPC meeting as well as the churning out of fourth and full year earnings by listed corporates. However, we continue to advise investors to trade on companies' stocks with sound fundamentals.
In the just concluded week, investors were bearish in the secondary market as the value of FGN bonds traded decreased for all maturities tracked amid sustained sell pressure.
Specifically, the price of 10-year, 16.29 percent FGN MAR 2027 paper fell by N5.59, 15-year 12.50 percent FGN MAR 2035 bond lost N5.79, 20- year 16.25 percent FGN MAR 2037 debt decreased by N2.23 and 30-year 12.98 percent FGN MAR 2050 instrument declined by N2.80, while their corresponding yield rose to 13.90 percent (from 12.24%), 14.58% (from 13.50%), 15.29 (from 14.93) and 15.03 percent (from 14.55%).
Elsewhere, the value of FGN Eurobonds traded on the international capital market depreciated for all maturities tracked amid renewed bearish sentiment.
Specifically, the 10-year, 6.38 percent JUL 12, 2023, the 20-year, 7.69 percent paper FEB 23, 2038, and the 30-year, 7.62 percent NOV 28, 2047, lost USD 0.13, USD 0.39, and USD 1.05, while their corresponding yields rose to 7.7 3 percent (from 7.41%), 11.14 percent (from 11.07%), and 10.93 percent (from 10.77%), respectively.
In this new week, we expect OTC bond prices to appreciate (and yields to fall) due to the expected boost in financial system liquidity.