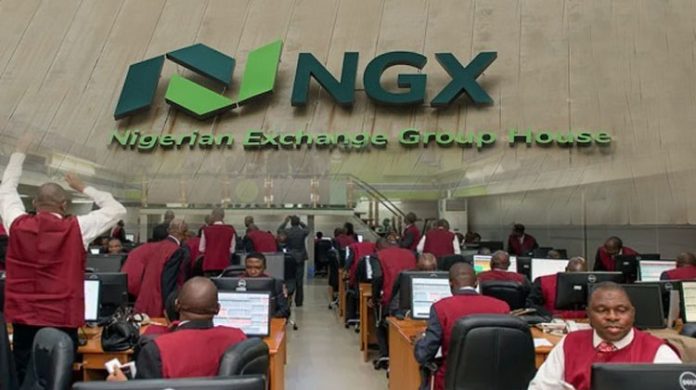 BY BAMIDELE FAMOOFO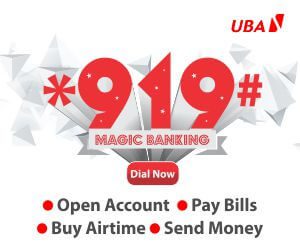 The domestic bourse index rose marginally by 0.06 percent to settle at 50,594.97 points amid renewed bearish activity despite the Exchange recording 22 gainers against 15 losers at the close of trading session on Wednesday.
Consequently, the year-to-date gain of the local bourse fell to 18.44 percent. Notably, share prices of tickers such as FIDELITYBK, NGXGROUP, BUACEMENT, NB and MTNN decreased by 3.85 percent, 2.34 percent, 2.24 percent, 1.15 percent and 0.09 percent respectively.
Given the bullish mood, the Exchange printed higher number of gainers (19) than losers (9), the year-to-date gain of the NGX ASI rose to 18.52 percent. Sectorial performance mixed – as the NGX Banking Indices and the NGX Industrial Indices fell by 0.32 percent, and 0.45 percent respectively; while, the NGX Consumer Goods Indices and the NGX Oil/Gas Indices rose by 0.39 percent and 0.28 percent respectively. The NGX Insurance Indices remained unchanged.
Market activity was mixed, as the volume of stocks traded dipped by 6.20 percent to 121.16 million units; while, the value of stocks traded increased by 45.69 percent to N4.12 billion. Meanwhile, NIBOR fell for most maturities tracked amid sustained financial system liquidity ease. Elsewhere, NITTY moved in mixed directions.
In the OTC bonds market, the values of the FGN bonds remained flat for most maturities tracked. On the flip side, the values of FGN Eurobond depreciated for all maturities tracked amid sell interest.