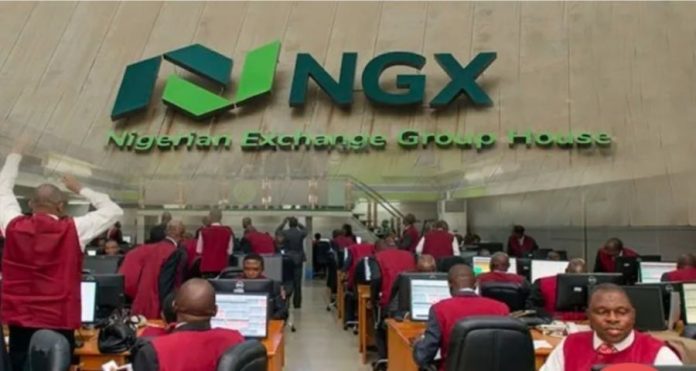 BY BAMIDELE FAMOOFO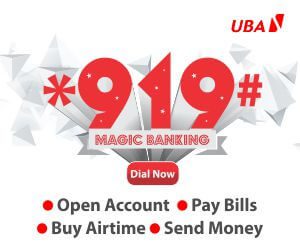 The Nigerian Exchange Group has decried the impact of the naira redesign policy of the Central Bank of Nigeria on its business as gross earnings dropped year on year by 14.2 percent to N1.6 billion while net profit also fell by 20.5 percent in the first quarter ended March 31, 2023.
According to Oscar Onyema, Group Managing Director/Chief Executive Officer, NGX Group, the drop in profit was driven primarily by reduced business transactions and consumer spending that resulted from the recently concluded general elections and the CBN's attempt to phase out Nigeria's old higher denomination of banknotes.
Transaction fees, which accounted for 51.5 percent of revenue, dropped by 30.6 percent YoY to N685.9 million (Q1 2022: N988.1 million) due to reduced business activities.
Treasury investment income (31.1% of revenue) also dropped to N414.7 million in Q1 2023 (Q1 2022: N520.5 million), primarily driven by relatively lower yields on the Group's treasury investment portfolio owing to the unfavourable market conditions and uncertainties during the general election period.
The Group recorded a 44.6 percent listing fees growth to N179.2 million in Q1 2023 from N123.9 million in Q1 2022. Growth in listing fees was driven by increased demand for listing services by domestic firms.
Rental income (2.7% of revenue) earned from NGX Real Estate, lease of office floor spaces, recorded a 32.2 percent increase to N36.0 million in Q1 2023 from N27.2 million recorded in Q1 2022.
Other fees representing rent of trading floor, annual charges from brokers, dealing licenses, and membership fell by 1.2 percent to N16.5 million in Q1 2023 (Q1 2022: N16.9 million).
Other income (14.9% of gross earnings) grew by 57.7 percent to N233.4 million in Q1 2023 (Q1 2022: N148.0 million) due to increased earnings from sundry, other sublease, and penalty fees which all combined accounted for 65.2 percent of total other income.
"Despite the challenging macroeconomic environment during the quarter amidst cash and energy scarcity, and political tension from the 2023 elections, the Group remained resilient. We are pleased to announce a 109% increase in net profit, achieved through the implementation of cost-saving measures that minimised the impact of revenue reduction, just as we are exploring new and innovative ways to capture more market share and appeal to a broader demographic," Onyema noted.
He promised that the Group will continue investing in innovative marketing strategies to appeal to the changing consumer preferences, as well as explore opportunities to expand product line, portfolio mix, and penetrate new markets.
"We stay committed to our long-term growth strategy and are confident in our ability to navigate the current challenging environment and create value for our stakeholders," he said.