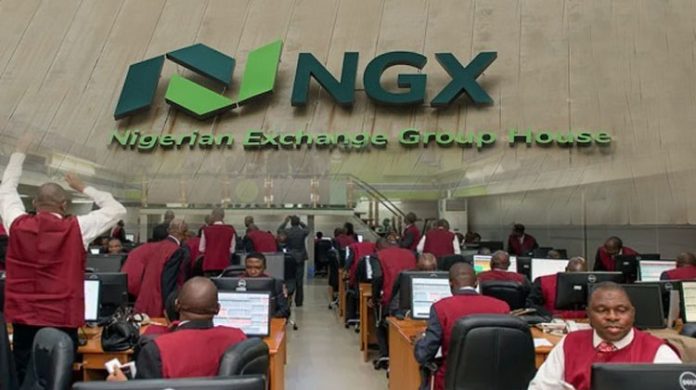 BY BAMIDELE FAMOOFO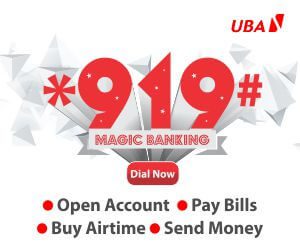 The market capitalization of the Nigerian Exchange Limited recorded a loss of N137.17 billion on Tuesday, dropping to N28.02 trillion.
The Nigerian equities erased most of Monday's gains as the benchmark index shed 0.49 percent to close at 51,448.53 points. The market's loss was primarily driven by the decline in telco heavyweight, Airtel Africa Plc which dropped by -4.29 percent. As a result, the year-to-date (YTD) return fell to 0.39 percent.
Analysis of Tuesday's market activities showed trade turnover settled higher relative to the previous session with the value of transactions up by 182.12 percent. A total of 337.27 million shares valued at N8.20 billion were exchanged in 4,184 deals. FBN Holdings Plc (+0.00%) led the volume chart with 151.39 million units traded while BUA Cement Plc which recorded no gain led the value chart in deals worth N2.92 billion.
Market breadth closed positive at a 1.23-to-1 ratio with advancing issues outnumbering declining ones. MBENEFIT (+7.14%) led fifteen (15) others on the gainer's table, while NEM (-10.00%) topped twelve (12) others on the laggard's log.
At the money market, NIBOR moved in mixed directions, although short-term benchmark rates, such as the open repo rate (OPR) and the overnight lending rate (OVN), decreased further to 9.5 percent (down from 10.17%) and 9.83 percent (down from 10.83%), respectively. Meanwhile, NITTY fell across the board for all of the tenor buckets tracked, even as the average secondary market T-bill yield fell to 2.93 percent amid buy interest, particularly on Mar 30 2023 (-78 bps), Apr 13 2023 (-64 bps), and Apr 17 2023 (-48 bps) T-bills.
In the OTC bond market, the prices of plain vanilla FGN bonds remained relatively flat for most maturities monitored. In contrast, the average secondary market yield rose by 5 bps to 12.76 percent. Specifically, the yield on 30-year debt increased by 294 bps (2.94%) to 14.57 percent. Meanwhile, the yields on the 10- year, 15-year, and 20-year bonds stayed steady at 12.59 percent, 13.50 percent, and 14.77 percent, respectively.
Elsewhere, the value of the FGN Eurobond increased for the bulk of the maturities tracked amid sustained bullish sentiment. Consequently, the average secondary market yield declined by 4 bps to 10.95 percent.
At the foreign exchange market, the Naira appreciated against the US dollar at the I&E windows, rising 0.04 percent to N461.50 (from N461.67). Furthermore, the parallel market rate gained 0.13 percent to N742 from N743.