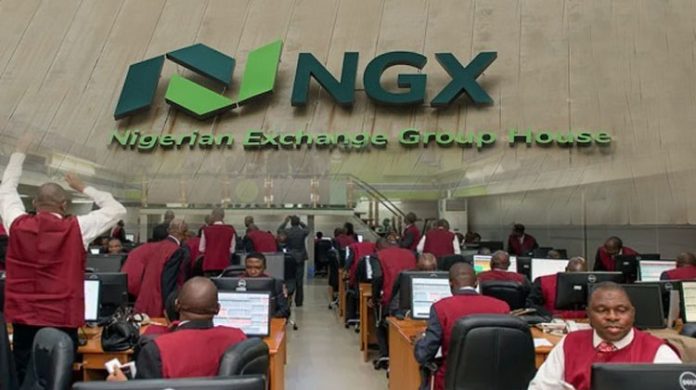 BY BAMIDELE FAMOOFO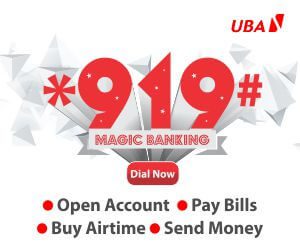 The Nigerian Exchange Limited has disclosed its plan to float a platform for technology companies to list on the bourse.
The local bourse said it has put initiatives in place to support the growth of the next wave of technology companies in Nigeria and in the continent of Africa. It will provide a tailored platform for tech companies in Nigeria and wider Africa to access growth capital whilst providing exit opportunities for all investors.
Abubakar Mahmoud, Chairman, NGX Group, who disclosed that the NGX is proposing to launch the NGX Technology Board, said it will encourage more tech listings and contribute substantially to the proliferation of opportunities for African technology firms.
Abubakar who was represented by NGX board member, Erelu Angela Adebayo, at a day webinar programme held on Thursday in Lagos, puts the valuation of existing tech companies in the country at over $1billion.
"The next wave of growth for home-bred technology companies needs to be anchored on sustainability, agility, collaboration and digital innovation and these are elements that NGX represents," he added.
Deputy Governor, Financial Systems Stability Directorate, CBN, Mrs Aisha N. Ahmad noted that tech had grown from an enabler of business to a fully-fledged sector as some of the largest companies in the world like Meta and Google. "Africa is a $2.7trn economy and for this growth to translate into broader economic impacts we need more local investor participation and I'm particularly excited about the NGX's Technology Board plan which will help grow the listings of Nigerian and Africa tech companies. It will aid price discovery of tech industry valuations, and channel capital to tech and other sectors", she said.
Director General, Securities Exchange Commission (SEC), Mr Lamido Yuguda, represented by Dayo Obisan, Executive Commissioner, Operations, SEC, while delivering his goodwill message noted that with the several developments recorded in the technology space, Africa remains a continent with the highest potential when it comes to tech and innovations and as such, its ability to determine its future digitally must be accelerated by strengthening its technological capabilities. According to him "Africa has the potential to grow into a technological giant with the right enablement and SEC will support laudable initiatives aimed at improving on the capacity of our market to develop a robust ecosystem for the Nigerian capital market".