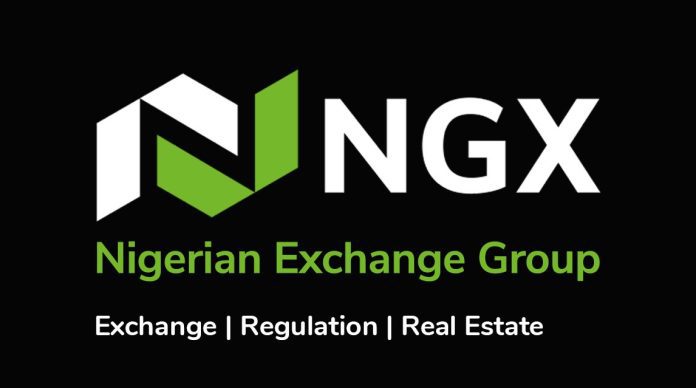 BY BAMIDELE FAMOOFO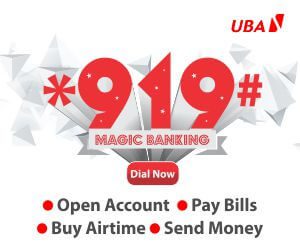 The domestic equities market closed the week with a lackluster performance as profit-taking activities continued with waning sentiments, leading to sell-offs in some of the blue-chip companies. This comes amidst rising inflation numbers, which printed 21.82 percent for January, and declining rates and yields in the fixed income market as investors reshuffle their portfolios to hedge against expanding inflation.
Following a six-week bullish trend, market sentiment was negative with the benchmark index falling by 0.96 percent week on week to 53,804.46 points and the market cap falling by 0.96 percent week on week from N280.45 billion to N29.31 trillion. Also, the ASI's year-to-date return decreased to 4.98 percent owing to decreased buy-power and momentum across some of the large and mid-cap names.
Across the sectors last week, performance was largely upbeat for most of the indices that saw support from an increased inflow of funds into the equity space and continued buying sentiments, except for the banking index that was hit with profit-taking, which dragged the index into the negative region by 1.34 percent week on week. On the contrary, positive price movement was seen in the Insurance (+1.18%), Oil & Gas (+0.91%), Consumer Goods (+0.67%), and Industrial Goods (+0.06%) indexes through the week as investors posed their expectations for the early filers from these sectors to start hitting the market with their 2022 full-year scorecards even as the presidential and national assembly elections draw closer.
At the close of the week, the level of market trading activities was varied as we saw the total number of deals decrease by 14.8 percent week on week to 15,822 as stockbrokers recorded a 20.13 percent decline in trade volumes to 751.9 million units valued at N13 .21 billion, indicating an increase of 147.84 percent week on week. Meanwhile, the top-gaining securities for the week were CHAMS (+16%), CONOIL (+10%), and MRS (+8%), while the week's losers were FIDELITYBNK (-15%), NGXGROUP (-9%), and TRANSCORP (-7%).
Stock market analysts posited that all eyes will be on the early filers this week with their 2022 full-year scorecards to guide investor activities. This is particularly true for banking stocks and others with strong fundamentals and earnings that support a higher payout or dividend growth, even as the presidential and national assembly elections inch nearer.
However, a breakout of this oscillating bullish run is expected to be reinforced on the back of corporate actions, increased inflow funds in the equity space, and during the post-earnings season before the governorship election or after, due to a price adjustment for the dividend declared. However, investors are advised to trade companies with sound fundamentals and, as such, should take advantage of price corrections in line with domestic and global trends.
At the money market, OMO bills worth N60 billion matured last week, thus boosting financial system liquidity. However, the inflows were partly offset by the huge outflows from the FGN Bond purchases worth N771 billion, hence leading to a rise in Nigeria Interbank Offered Rates for all tenor buckets. Specifically, NIBOR for overnight funds, 1 month, 3 months, and 6 months climbed weekon-week to 16.40 percent (from 10.75%), 16.15 percent (from 10.75%), 16.80 percent (from 11.88%), and 17.00 percent (from 12.88%), respectively.
Elsewhere, the market witnessed an upward repricing of yields at all maturities tracked ahead of this week's auction as traders expect rates to rise given the rising inflation rate as well as the short-term liquidity constraint of the FGN Bond auction outflow. Thus, traders believe the CBN has more legroom to raise stop rates further. Specifically, NITTY for 1 month, 3 months, 6 months, and 12 months rose to 1.40 percent (from 0.95%), 1.86 percent (from 1.23%), 2.40 percent (from 1.49%), and 3.88 percent (from 1.92%), respectively