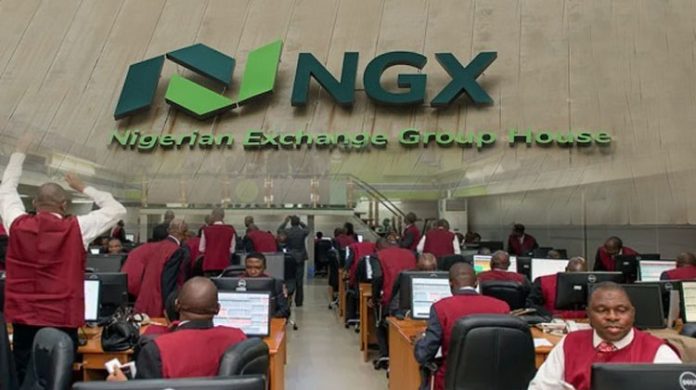 Soaring expenses stifle chances of shareholders to earn dividend
BY FESTUS OKOROMADU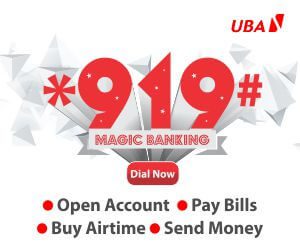 The chances of shareholders of the Nigerian Exchange Group to receive a dividend from their investment in the short to medium term is very slim.
This is because the leading Exchange Group is spending more money than it is making at the moment.
The management of the Group also explained that the demutualization exercise it achieved recently will continue to weigh on revenue as streams of income from subsidiary companies remain staggering.
The Group Managing Director and CEO of the NGX Group, Oscar Onyema, however explained that the Board of Directors has put in place a robust dividend policy that will cater to rewarding shareholders when the time comes.
Nigerian Exchange Group, during the 2022 FY Investor and Analyst Conference Call which held on Thursday announced a 13.1 percent growth in personnel expenses to N3.665 billion for the financial year ended December 31, 2022 up from N3.239 billion in the corresponding period of 2021.
The Group reported that total expenses grew by 35.5 percent to N8.8 billion from N6.5 billion in 2021 primarily driven by interest expense on borrowings recorded as N2.101 billion.
Personnel expenses accounted for 41.5 percent of total expenses while operating expenses which accounted for 28.4 percent of total expenses fell by 7.7 percent to N2.5 billion from N2.7 billion in FY 2021.
Detailed analysis of the audited 2022 financial figures showed that earnings before interest, taxes, depreciation, and amortization, EBITDA, grew by 70.6 percent to N1.3 billion from N775.9 million recorded in 2021, emanating from the 7.8 percent marginal growth in gross earnings over operating costs.
An operating loss of N1.3 billion recorded in 2022 relative to N281.8 million operating profit recorded in 2021 was due to the greater growth in total expenses which grew by 35.5 percent YoY relative to gross earnings growth of 10.3 percent YoY.
Consequently, profit before income tax declined to N823.0 million in 2022 from N2.4 billion in the corresponding period in 2021 due to the growth in finance costs.
Profit after income tax decreased by 68.9 percent to N688.5million from N2.2 billion in 2021 resulting in a significant decline in profit after tax margin to 9.3 percent from 33.1 percent recorded in 2021
Returns on average equity (ROAE) depreciated by 70.1 percent to 2.0 percent in 2022 from 6.6 percent in 2021, by implication investment in the equity of the Exchange dwindled during the period.
Nevertheless, the Exchange posted a strong financial earnings as gross revenue rose to N7.5 billion as against N6.8 billion in the corresponding period of 2021 translating to 10.3 percent growth, based on revenue growth at N6.170 billion from N5.777 billion or 6.8 percent and other income rising to N1.329 billion from N1.022 billion or 30.1 percent increase.
Commenting, Onyema said: "NGX Group continued to bed-down its operations post demutualization and restructuring. Despite the economic headwinds affecting the country, as demonstrated by our year end results, we have continued to create lasting value.
"Our top-line expansion drove a 70.6% increase in Earnings before Interest, Taxes, Depreciation and Amortization (EBITDA) in 2022. In the same year, the Group leveraged its strong equity position and strategically increased its investment in an associate company in order to drive growth, boost efficiency and further maximize overall shareholder value.
"However, the bottom-line operating performance slipped mainly due to the interest expenses resulting from borrowing to fulfill the strategic acquisition mentioned above.
"Our growth will be driven by deepening value creation in subsidiaries and expansion into adjacent businesses. As an organisation, we remain committed to becoming Africa's preeminent integrated market infrastructure group."