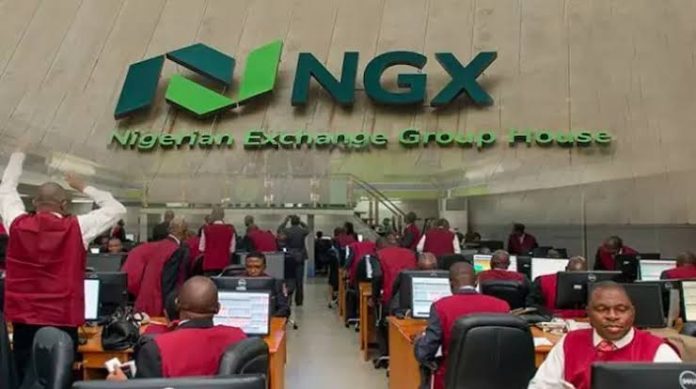 BY FESTUS OKOROMADU, ABUJA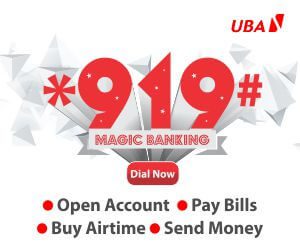 Shares of Tier-1 Banks such as Zenith Bank, GTCO and ACCESSCORP suffered huge set-back on Monday due to sell-off sentiment induced by the news of downgrade of the Nigerian Exchange Limited by FTSE Russell.
The global index provider on Monday announced the downgrade of the Exchange from "Frontline" to "Unclassified Market" due to the recent foreign exchange policy introduced by the Central Bank of Nigeria.
Although the reclassification will take effect from September 18, 2023, the NGX All-Share Index lost 1.24 percent to close at 67,296.18 points driven by sell-offs in Tier-1 Banks stocks.
The share price of GTCO ACCESSCORP, and ZENITHBANK shed 8.62, 8.57 and 5.82 percent respectively.
As a result, the year-to-date return fell to 31.11 percent with the market capitalization shedding N463.66 billion to close at N36.83 trillion.
Further analysis of market activities showed trade turnover settled lower relative to the previous session, with value of transaction down by 0.08 percent.
A total of 520.13 million shares valued at N8.33 billion were exchanged in 9,914 deals. UBA (-9.18) led the volume chart with 73.93 million units traded while ZENITH BANK (-5.82) led the value chart in deals worth N1.52 billion.
Market analysts have attributed the dramatic plunge of the market at the start of the week which erased the gains of the prior week, to the FTSE Russell reclassification.
FTSE Russell in a statement released on Monday highlighted a couple of issues including Nigeria's ongoing foreign exchange problems as a key motivator behind the downgrade.
According to the UK-based financial institution, these issues have hindered the ability of institutional investors to repatriate trapped capital.
The statement also expressed skepticism about the effectiveness of Nigeria's recent foreign exchange reforms, including the adoption of a 'willing seller, willing buyer' policy at the Investor and exporter (I&E) foreign exchange window.
Despite these changes—introduced last year—FTSE Russell noted little or no improvement in foreign exchange supply trends, a factor that continues to deter capital inflows from institutional investors.
The downgrade means Nigeria's index status will be removed entirely from all five FTSE stock indices, effectively given a value of zero.
This significant move is likely to have repercussions for Nigeria's visibility on the international investment landscape, making it more challenging for the country to attract foreign capital.