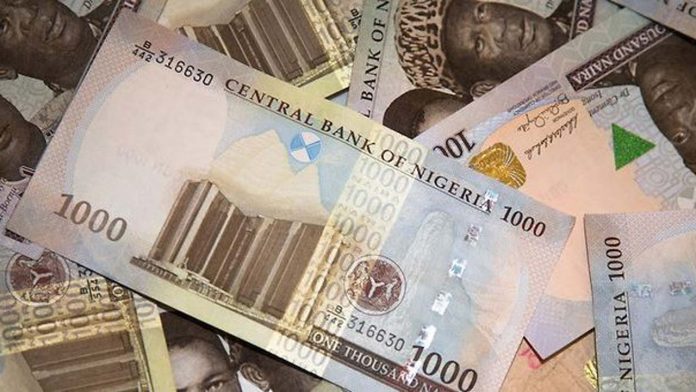 BY BAMIDELE FAMOOFO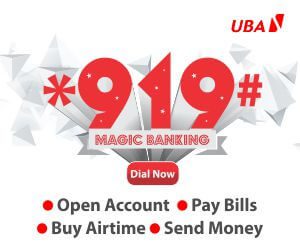 Foreign portfolio investment in the equities market increased by 48 percent year-on-year as at September 30, 2022 as total inflow from both the foreign and local investors stood at about N1.97 trillion.
The figure increased from about N1.33 trillion captured by the Nigerian Exchange Limited in nine months of 2021.
Domestic investors maintained dominance in the market, accounting for 83.7 percent of total portfolio investment in the review period with about N1.65 trillion.
On the flipside, foreign investors injected N321.04 billion into the market in nine months, accounting for 16.3 percent of total portfolio investment.
Commitment of foreign investment improved by 11.78 percent year-on-year, from N287.2 billion in nine months of 2021 to N321.04 billion in 2022. Local investors were bullish with an increase of 58.7 percent in investment value, moving from about N1.04 trillion in 9 months of 2021 to about N1.65 trillion in the review period.
On a month-on-month basis, total transactions at the nation's bourse decreased by 33.94 percent from N123.97billion (about $289.04million) in August 2022 to N81.90billion (about $187.09million) in September 2022.
The performance of September 2022 when compared to the performance in September 2021 (N118.15 billion) revealed that total transactions decreased by 30.68 percent.
In September 2022, the total value of transactions executed by Domestic Investors outperformed transactions executed by Foreign Investors by circa 52 percent.
A further analysis of the total transactions executed between the current and prior month (August 2022) revealed that total domestic transactions decreased significantly by 35.01 percent from N95.76billion in August to N62.23billion in September 2022. Similarly, total foreign transactions decreased by 30.27 percent from N28.21billion (about $65.77million) to N19.67billion (about $44.93million) between August 2022 and September 2022.
Retail Investors outperformed Institutional Investors by 10 percent.
A comparison of domestic transactions in the current and prior month (August 2022) revealed that retail transactions decreased by 14.14 percent from N39.81billion in August to N34.18billion in September 2022. Similarly, the institutional composition of the domestic market decreased by 49.87 percent from N55.95billion in August 2022 to N28.05billion in September 2022.