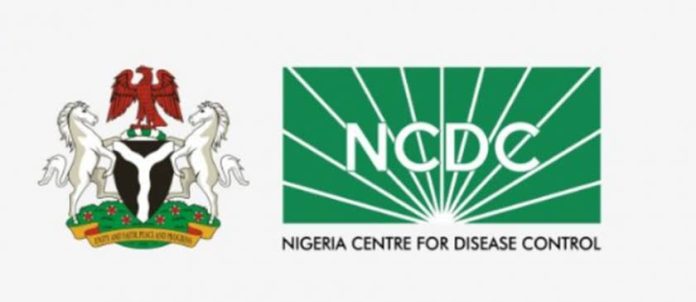 Nigeria on Friday confirmed the outbreak of a new infection of the nose and throat, otherwise known as Diphtheria.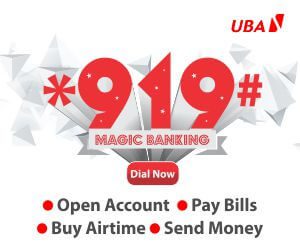 The Nigeria Centre for Disease Control and Prevention in a public health advisory issued Friday confirmed that not less than 25 people have reportedly died from the disease in Kano State, North West Nigeria.
The disease control centre, however, noted that it has responded to "reports of diphtheria cases in Lagos and Kano States and is monitoring the situation in Osun and Yobe States where cases are now being picked up".
While the NCDC is yet to give data on the number of infections and deaths recorded in the country, the Kano State Commissioner for Health, Aminu Tsanyawa, had on Thursday confirmed that the outbreak of Diphtheria has killed no fewer than 25 persons in the state.