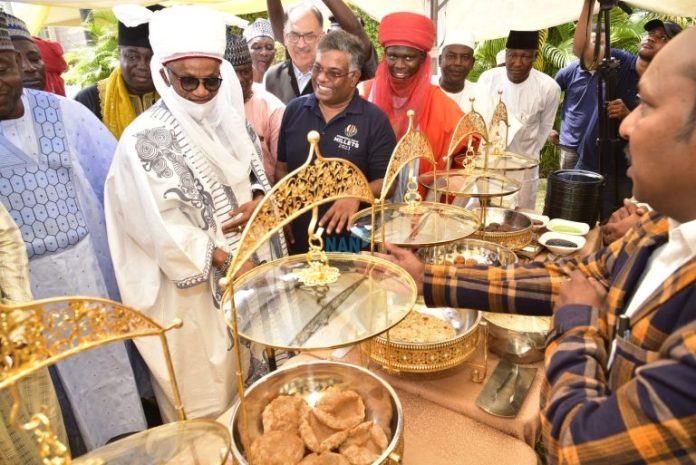 BY FESTUS OKOROMADU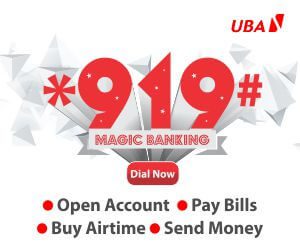 Nigeria and India have unveiled advanced millet producing strategy and advocacy to increase millet production to tackle the looming global food insecurity and improving nutritional values.
Indian High Commissioner to Nigeria, Gangadharan Balasubramanian and Nigeria's Minister of Agriculture and Rural Development, Mohammed Abubakar, made this known during the commemoration of the International Year of Millet (IYM 2023) organised by the Indian High Commission, Abuja.
The duo said that knowing the health and nutritional benefits of millet, both countries had keyed into the UN declaration of the IYM 2023 to increase production of the grain and create more awareness on the benefits. Balasubramanian said that India had already taken innovative steps to increasing millet production and with close partnership with Nigeria.
"The International year of Millet was proposed by the government of India at the United Nations and I am very happy to say that Nigeria was one of the eight countries which have co-sponsored this resolution.
"Supported by seventy other people and subsequently was unanimously agreed by the United Nations to announce 2023 as the international year of millet. "The government of India is very keen, is very conscious. We have separate millet imitative that has started, various research programmes are going on, various support systems are being put in place.