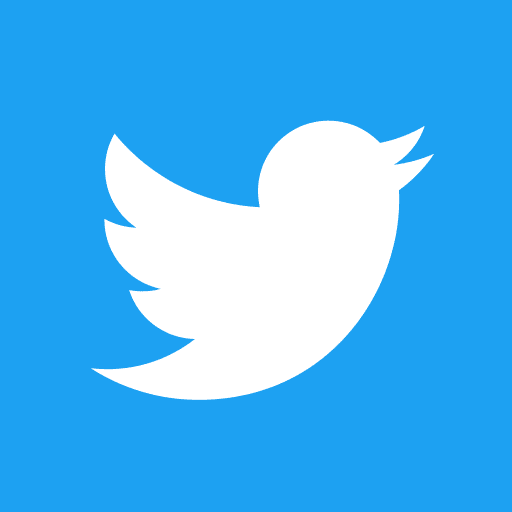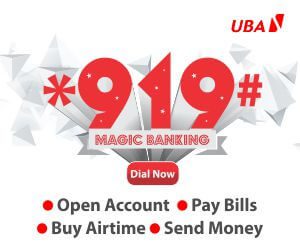 Nigeria lost a whopping N630.57 billion in seven months of ban on Twitter operations in the country just as US, UK, EU welcome its return to Nigeria.
This is according to statistics disclosed by Netblocks.org.
The microblogging platform has welcomed Nigeria's decision to lift the restrictions placed on its operations in the country.
"We are pleased that Twitter has been restored for everyone in Nigeria. Our mission in Nigeria and around the world is to serve the public conversation. "We are deeply committed to Nigeria, where Twitter is used by people for commerce, cultural engagement, and civic participation", Twitter's Public Policy team said in a tweet on Thursday.
Meanwhile, the United States, the United Kingdom, and the Delegation of the European Union to Nigeria and the Economic Community of West African States (ECOWAS) have expressed delight over the lifting of the suspension on Twitter's operations in Nigeria by the Federal Government. In the same vein, former Vice President, Atiku Abubakar, has expressed gladness over the lifting of the Twitter ban by the Federal Government. Atiku, in a tweet, said the effects of the Twitter ban on small businesses in Nigeria was evident for all to see.