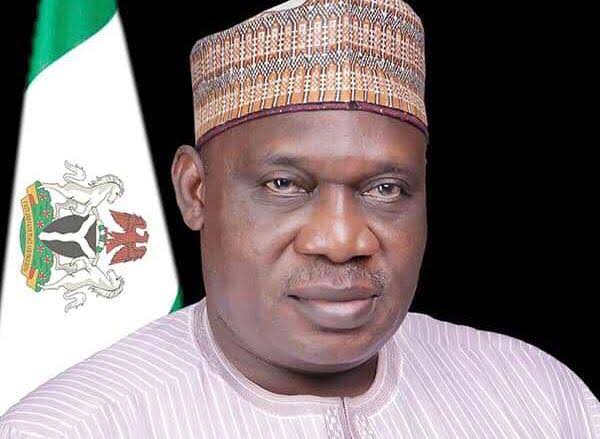 BY FESTUS OKOROMADU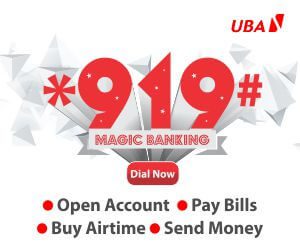 Nigeria Mining Cadastral office said it earned and remitted a total of N14.59 billion to the Treasury Signal Account in the five years period from 2028 to 2022.
Director General of the Mining Supervisory Agency, Obadiah Nkom, stated this at the 63rd session of the State House Ministerial briefing on Thursday in Abuja.
Giving detailed breakdown of the earnings, he said, the agency's earnings rose from, N1.55 billion in 2018, N2.38 billion in 2019, 2.57 billion in 2020, up until when it pick at N4.3 billion but declined to N3.79 billion in 2022.
Nkom further explained that the bulk of the agency's revenue came from applications, processing and annual service fees.
He noted that the earnings constitutes 50 per cent of the annual revenue generated from the Federal Ministry of Mines and Steel Development.
Nkom further stated that the agency recorded about 6,000 license holders to date, while between September 2021 and the end of 2022, over 3,400 titles was revoked by the agency.
He warned of the likelihood of licenses been revoked in the current year for failure to comply with the provisions of the Mining Act.