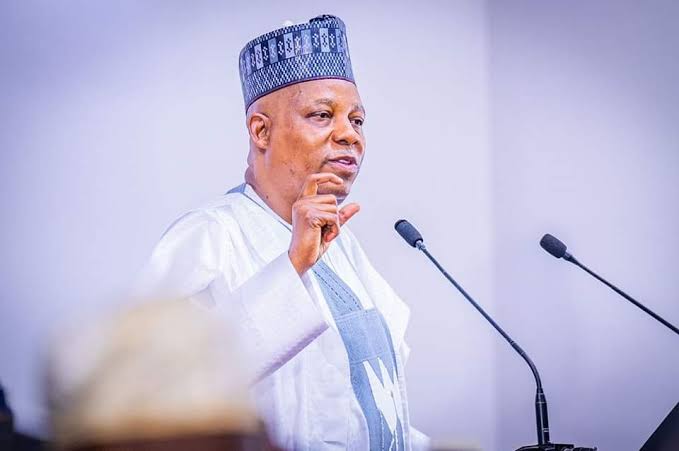 Vice President Kashim Shettima on Friday, said Nigeria did not apply for membership of BRICS – Brazil, Russia, India, China, and South Africa.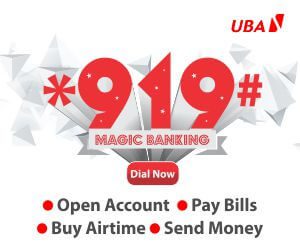 Shettima spoke hours after the economic bloc said it is admitting six new members – Argentina, Egypt, Ethiopia, Iran, Saudi Arabia, and the UAE.
While many wondered why Nigeria did not join the group, Shettima said the country never applied for BRICS membership.
"So far, we have not applied for the membership of BRICS. And it is majorly informed by the fact that my principal President Bola Ahmed Tinubu is a true democrat that believes in consensus building," he said.
"There are so many variables that need to be taken into cognizance. We have to evaluate so many tendencies and issues that require engagements with the economic advisory council, the Federal Executive Council, and even the National Assembly before an informed decision towards joining the BRICS would be taken," he stressed.
Shettima, who has been representing Nigeria at the summit, also has a word for Nigerians in South Africa.
He is calling on them to be law-abiding and to respect the host citizens wherever they live.
The newly admitted countries would become full members from January 1, 2024.
"This membership expansion is historic," said Chinese President Xi Jinping, whose nation is the most powerful in the group of large and populous non-Western economies.
"The expansion is also a new starting point for BRICS cooperation. It will bring new vigour to the BRICS cooperation mechanism and further strengthen the force for world peace and development," he said.