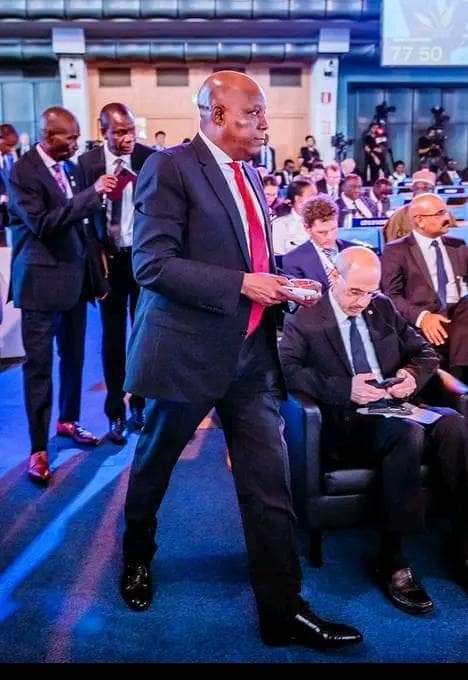 Vice President Kashim Shettima has told world leaders that what Nigeria seeks is real investment partnerships, not handouts from the international community.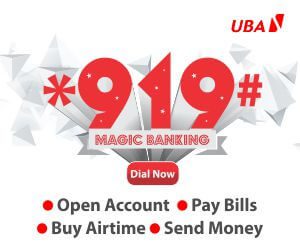 Shettima disclosed this on Monday while speaking at the Rome United Nations World Food Systems Financing Model meeting.
In a statement through his official Twitter handle, Shettima emphasised that President Bola Tinubu's government was poised to redefine leadership in Nigeria.
He stressed that recent policies by Tinubu's government, such as the removal of fuel subsidies and foreign exchange market reforms, were evidences of its open arms to investment opportunities.
"President Bola Tinubu is poised to redefine the meaning and concept of modern leadership in Nigeria, the Giant of Africa, which had woken up from its slumber and is now poised to move the world.
"Nigeria needs no handouts but real partnerships. We have removed the albatrosses of fuel subsidies and multiple exchange rates from our necks; hence, we are seeking investments for mutually beneficial partnerships, not handouts," he wrote.