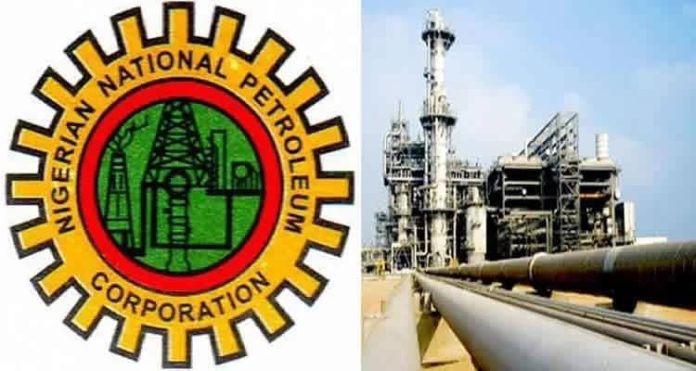 The Nigerian National Petroleum Company Limited spent N2.91 trillion on a petrol subsidy in the nine months to September, according to the latest figures from the state-owned firm released on Thursday, a cost the government has blamed for decreasing public finances.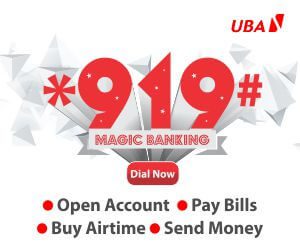 According to its data, the NNPC has not sent monies to the Federation Accounts this year, echoing the government's concerns that it is struggling with low revenues and significant deficits, leaving it unable to stimulate the economy and boost growth.
Nigeria's successive governments have attempted but failed to eliminate or reduce the subsidy, a politically sensitive topic in the country of 200 million people.
However, President Muhammadu Buhari announced this month that the country's petrol subsidy would end in 2023.
The petrol subsidy is expected to cost up to $10 billion this year. Meanwhile, the country could spend up to $16 billion next year if it keeps a fuel subsidy in place.
In August alone, NNPC paid N525.71 billion towards the subsidy, a 14.6 per cent jump from the amount paid in July and the single biggest monthly payment this year, data showed.
Nigeria imports all its refined fuels because local refineries were shut down due to years of neglect.
Oil production is throttled by the theft of crude and vandalism of pipelines, which means Nigeria, is spending more on fuel imports than it is getting from lower crude oil production.