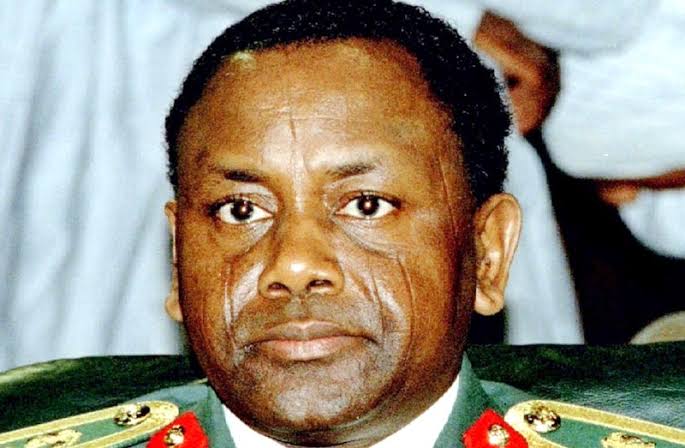 Nigeria will soon receive more than $23 million in Abacha loot from the United States of America.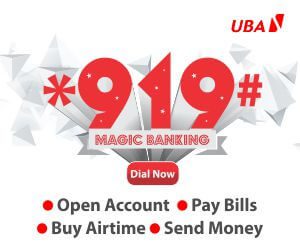 This is sequel to an agreement reached by the two countries for the looted funds to be returned to Nigeria.
The agreement was signed in a brief ceremony in the office of the Minister of Justice and Attorney General of the Federation, Abubakar Malami, in Abuja on Tuesday.
While Malami signed on behalf of the Nigerian government, the U.S Ambassador to Nigeria, Mary Beth Leonard signed on behalf of the U.S government.
Malami explained that the money had already been scheduled to be expended on three ongoing projects by the Federal Government, including the ongoing Abuja-Kaduna road and the 2nd Niger Bridge.
Funds looted by the late Nigerian maximum leader, General Sani Abacha, have been pouring into the country for some time now.
The looted funds are believed to have been corruptly misappropriated from the public till in the 1990s.
In 2020, the U.S and Jersey also agreed to return over $308 million in confiscated funds to Nigeria.
In 2006, about $723 million in Abacha loot was returned to Nigeria from Switzerland.