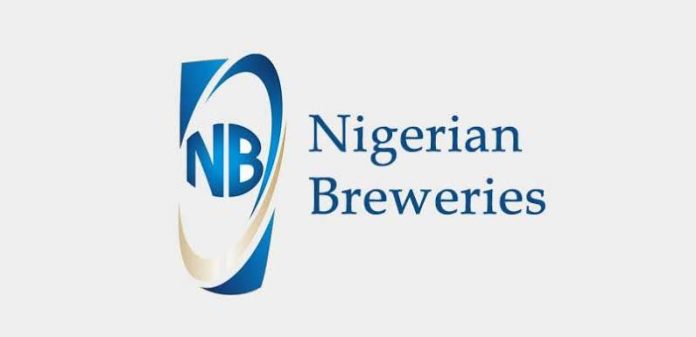 BY CAROLINE AMOSUN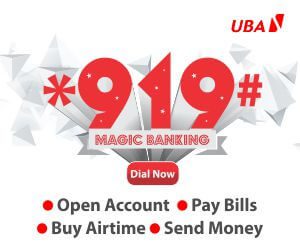 Nigerian Breweries Plc, a leading brewing company in Nigeria, has announced that it has received a proposal from Heineken Beverages (Holdings) Limited of South Africa to acquire Heineken Beverages' majority interests in Distell Wines and Spirits Nigeria Limited (Distell Nigeria).
The proposal, which was presented to the Board of Directors during a specially convened meeting on May 30 2023, is currently under careful consideration, according to NB Plc.
"The board of directors has decided to review the offer in detail with the assistance of external legal and financial advisors. A final decision regarding the proposal will be reached in the coming weeks, and the outcome will be communicated to the public in due course," NB said.
Distell Nigeria, a subsidiary of Distell International Limited, is currently 80 per cent owned by Heineken Beverages.
Established in 2018 and headquartered in Lagos, Nigeria, Distell Nigeria operates in two main areas.
Firstly, it engages in the local production of wines (still and sparkling) and ciders.
Secondly, it imports wines, spirits, and flavored alcoholic beverages from the Distell Group in South Africa.
Distell Nigeria has a diverse brand portfolio, including popular names such as Amarula, JC Leroux, Nederburg, Drostdy Haf, 4th Street, Bain's, Knights, Chamdor, Hunters and Savanna.