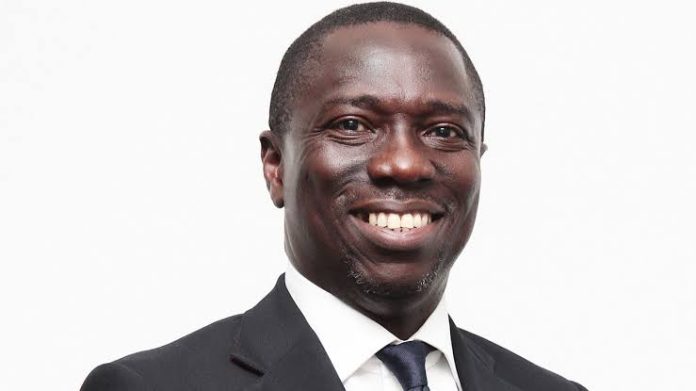 BY BAMIDELE FAMOOFO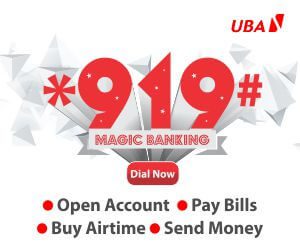 Asue Ighodalo, a lawyer and boardroom guru, will lead the board of Nigerian Breweries Plc from May 1, 2023.
The decision to make Ighodalo a Non-Executive Chairman of the foremost brewing company was taken at the board meeting held on April 25, 2023. He will replace Chief Kolawole Jamodu who has been chairman of the company since 2008.
Ighodalo, who joined the board of NB Plc effective from the 1st of January 2022; has more than 35 years of experience as a legal luminary and a leading figure in corporate Nigeria. He sits on the boards of reputable organisations including Sterling Bank Plc and Levene Energy Group, (both of which he chairs) as well as Okomu Oil Palm Plc. He is the immediate past Chairman of the Nigerian Economic Summit Group.
At the meeting of the Board held on the 25th of April, 2023, the Board accepted a notice of retirement from Chief Jamodu, CFR.
Following the notice, Jamodu will be retiring from the Board and as the Chairman of the Board on the 30th of April 2023.
Jamodu joined the Board effective the 1st of March 2006 and subsequently became the Chairman effective the 1st of January 2008. During that period, he led the Board to oversee the Company's massive growth and transformation as well as its continuing leadership in the brewed product market, including acquisitions and mergers between 2011 and 2014.