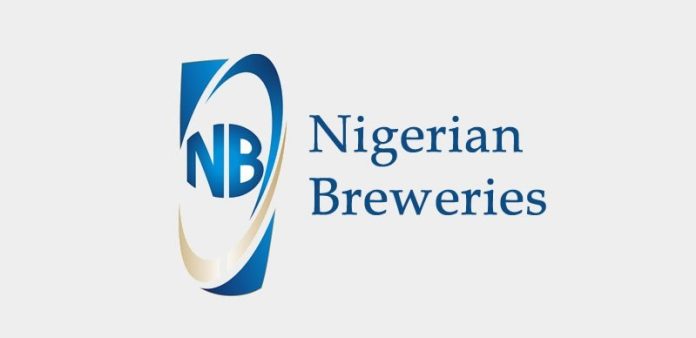 BY FESTUS OKOROMADU, ABUJA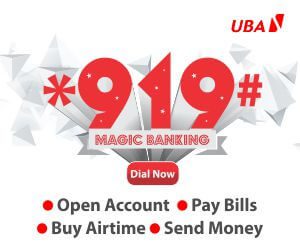 The Board of Directors of Nigerian Breweries Plc said it has concluded arrangements to secure a €110m facility from her parent company, Heineken International, to enable it settle its overdue obligations and to sustain its business activities.
The request for the loan is due to the company's inability to source for foreign exchange from Nigerian banks at the official window and rate approved by the Central Bank of Nigeria. However, shareholders of the company will have to give approval for the initiative at its 77th annual general meeting scheduled to hold in Lagos on Wednesday, April 26, 2023.
This is contained in the company's notice of AGM signed by the Board Secretary, Uaboi G. Agbebaku, submitted to the Nigerian Exchange Limited on Friday. The request for approval which was listed as a special business item is one of the nine resolutions to be passed by shareholders at the AGM.
The resolution reads, "To authorise the Company to obtain an intercompany loan of €110,000,000.00 (one hundred and ten million Euros) from Heineken International." Expatiating on the item, the Board said, "Due to the unavailability of Foreign Exchange ("Forex") at the official window rate, the Company has accumulated overdue foreign currencydenominated payment obligations for business-critical imports.
"The Company is seeking an Inter-Company Loan of €110m from Heineken International to enable it to settle the overdue payments and ensure business continuity amongst others. "In compliance with the NGX Rules on Related Party Transactions, the approval of the Shareholders of the Company is being sought for the proposed loan, given that the value of the transaction is more than 5% of the Net Tangible Assets of the Company." The company said an explanatory note on the loan request detailing the terms of the loan and relevant information will be sent to shareholders alongside the Annual Report and Accounts.