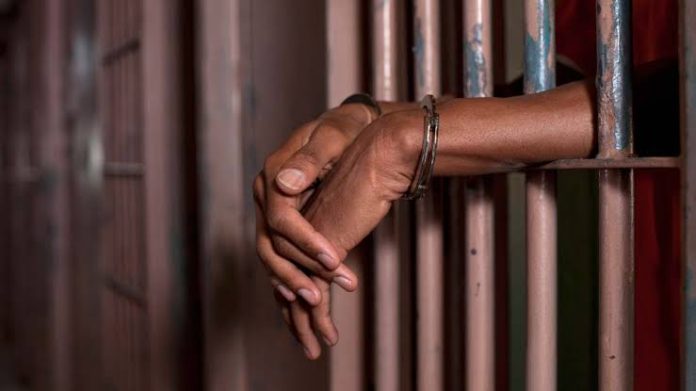 BY MAYOWA SAMUEL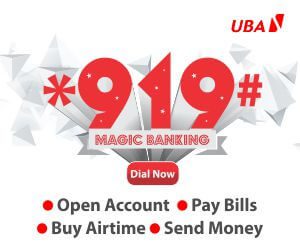 A Nigerian national who was arrested in India in October 2020 and has spent more than one year behind bars due to a typographical error in a lab report has finally regained his freedom.
The assistant director of a forensic lab had falsely categorised a drugs found in his possession to be contraband under the Narcotic Drugs and Psychotropic Substances Act.
However, the Bombay High Court on Wednesday granted bail to the man and asked the Maharashtra Home Secretary to determine the compensation for his unreasonable incarceration as the material found on the Nigerian was never contraband.
Justice Bharti Dangre told the prosecution that if the Maharashtra government does not take a decision by August 12, then "this court will determine the quantum of compensation."