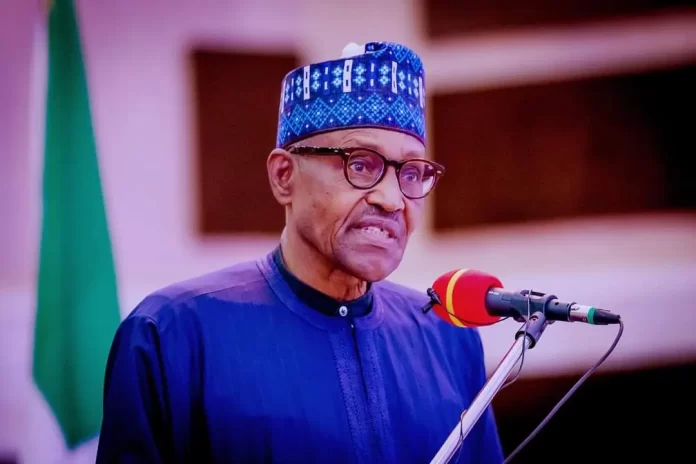 The House of Representatives on Tuesday approved the request by President Muhammadu Buhari to secure an additional N1 trillion loan from the Central Bank of Nigeria to fund the 2022 supplementary budget.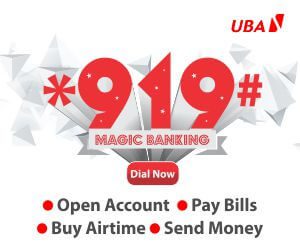 The lawmakers in another development suspended the request to securitize the N22.7 trillion Ways and Means loans pending more details from the Executive.
Also the House Committees on Finance, Banking and Currency, and Aids, Loans and Debts Management recommended further engagement with the Executive to allow for thorough and detailed work and submissions on the larger part of the Advances which amounts to N22.7 trillion.
The President had in a letter in 2022 requested that the N22.7 trillion Ways and Means loan should be converted to a 40-year bond with a moratorium of three years, while the N1 trillion is expected to be used to fund the N819.5 billion 2022 supplementary budget which the lawmakers approved last December.
The Speaker of the House of Representatives, Femi Gbajabiamila speaking on the report, informed his colleagues that the other report will be considered subsequently after their recess.
Meanwhile, the Central Bank of Nigeria has already violated its enabling law by loaning the Nigerian government more than the approved limit, but this did not, however, deter the lawmakers from approving the fresh loan from the apex bank.