A Nigerian, Obinna Durumchukwu, has been stabbed to death in India after an argument with his supposed compatriot, Michael Chukwuma, on who is superior between Lionel Messi and Cristiano Ronaldo.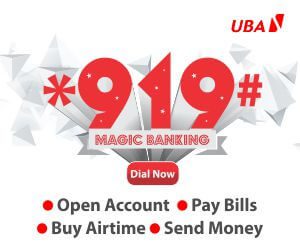 Reports from India have it that Chukwuma, 21, stabbed his 34-year-old compatriot, Durumchukwu, at a rented flat in the suburbs of Mumbai on Sunday, following a row over who was the best footballer in the world: Messi or Ronaldo.
Indian police inspector Kiran Kabadi filled in the missing pieces: "The two Nigerian youngsters were discussing football players. One is a fan of Messi and the other was for Ronaldo.
"During the conversation, a quarrel took place. The deceased threw a glass into the face of the accused person. The glass broke and caused small injuries.
"After that, the accused took the broken glass and assaulted the deceased person who died due to heavy bleeding."
In January, Messi won the Ballon d'Or for a record fifth time. Ronaldo has received the accolade on three occasions.
…More to follow later.