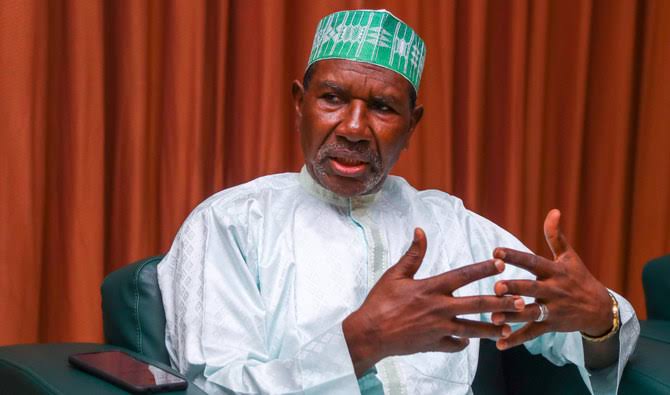 The Ambassador of Nigeria to the Kingdom of Saudi Arabia, Yahaya Lawal, says Nigerians residing in the kingdom are making positive contributions to the social and economic development of their host country.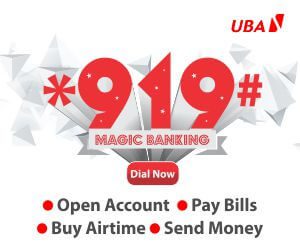 At a virtual interview with the News Agency of Nigeria on Saturday, Lawal said Nigerians in the kingdom comprises of experts and settlers who were born and raised in Saudi.
He said the experts are professionals being recruited to provide skill services in the area of health, education and private sector.
The envoy said a great number of Nigerians residents in the kingdom were born there and engaged in businesses and trades to earn a living.
"Each group has its own responsibilities and obligations. There are two categories of Nigerian; professionals who form the diaspora and the second have a long standing history with the kingdom.
"Their parents and grandparents were born here; they are more or less Saudis except that they don't have Saudi citizenship.
"Some of them have different businesses; they operate like other citizens and try to earn a living in various business endeavours.
"Some of them are successful businessmen, they own trade and organise trade link between our two countries.
"They serve as very good link for businesses to thrive between Nigeria and Saudi Kingdom," he said.
The envoy, however, said some Nigerians resident in the kingdom were impoverished in view of their poor economic status.
"I must admit, they are not doing well but there are few good ones who are prospering economically".
On residency permit, Lawal said there were laws that must be fulfilled by applicants to enable them secure valid permit.
He said the Saudi authorities recently instituted new policies governing issuance of the permit to all nationals resident in the kingdom.
According to him, the new policy seeks to liberalise the award of Saudi citizenship, adding that the hike in fees has been a source of concern to most residents.
"The permit used to be affordable before until in the past few weeks when the fees was raised, and thus become the source of complaint in view of the impoverished nature of many Nigerians.
"The fees are far beyond their income to pay. I hope all resident Nigerians living in the kingdom should qualify and obtain the citizenship," he said.
The permanent residency is granted for SAR 800,000 ($213,000 as of 2022) while the one-year renewable residency costs SAR 100,000 ($26,660).
The envoy further advised Nigerians visiting or residing in the kingdom to be good ambassadors, obey rules and regulations, fulfill obligations and avoid getting into trouble.

"Those who are coming for work, study your contract before deciding to take it up. Always remember you are citizen of an important country." (NAN)