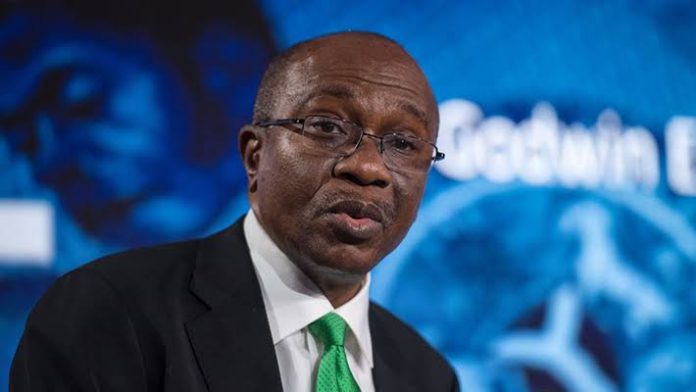 Say conflicting reports confusing citizens
As different unverified reports continue to trail the alleged persecution of the Governor of the Central Bank of Nigeria by the Department of State Services, Nigerians have called on President Muhammadu Buhari to exercise his powers to let Nigerians know the true situation of things with the man at the helm of affairs of the nation's apex bank.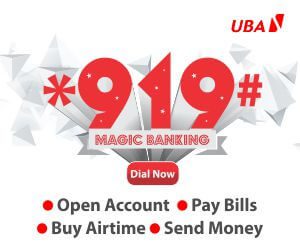 According to those who spoke to The Point on the matter, the drama surrounding reports of the DSS' planned arrest of Emefiele amid his long stay outside the country is not a good one for a civilised society.
"If the CBN governor is clearly in violation of his oath as the boss at CBN, he has no immunity, he should be clearly dealt with. Hiding behind a finger to either arrest him or lay the facts bare is portraying the country in bad light, especially as regards this administration's fight against corruption," an economic analyst, Dr. Juliet Anyanwu, said.
A financial analyst, Abodunde Kehinde, noted that the hallmark of this administration had been that "the Federal Government looks elsewhere when its major agencies are at loggerheads."
"This is however different. Today, you will hear that DSS surrounds Emefiele's office, the next minute, it would be denied. When you see organisations coming to defend or protest against a planned action, that action is real. So Nigerians want the Federal Government to state categorically the situation with Emefiele. If he is not settled, the CBN can't function well and this would affect an already bad economy. If they want to remove him, they should do so clearly. Enough of this costly game," he said.
The conflicting reports, according to Abodunde, are confusing citizens and making even investment decisions difficult to take at the moment.
The Department of State Services has reportedly remained alert to arrest Emefiele on sight, in spite of a court order said to be against it.
Human rights lawyer, Femi Falana, has also reacted to the ongoing controversy.
"Has the government considered the enormous implication of the effect of a wanted governor of the Central Bank on the economy? I am completely flabbergasted that the president of the country has not intervened; either to call the state security to order or to call Emefiele to return to the country or be fired," he was quoted to have said.
This has drawn attention from the Africa Continental Free Trade Area Roundtable, according to Quartz.
Founder Warmate Jones Idikio told the news platform that the absence of the governor of the Central Bank of Africa's biggest economy "leaves room for a lot of speculation."
While fiscal policy, anti-inflationary measures, the strength of the Naira, and the general economic outlook for Nigeria may not be affected by the absence of the governor according to Idikio, Nigeria risks being blacklisted by global financial bodies, according to the Center for Financial Surveillance and Illicit Transaction Tracking Group, it reports.