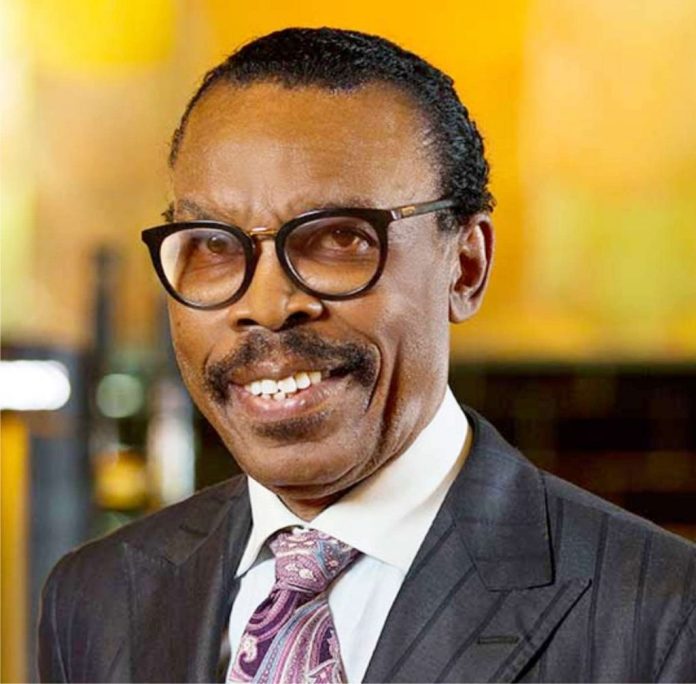 BY BRIGHT JACOB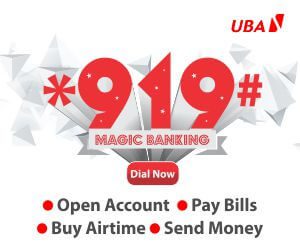 The economic changes and policies of President Bola Tinubu's administration would start producing returns from the first quarter of 2024, according to the Chief Executive Officer of Financial Derivatives Company Limited, Bismarck Rewane.
Rewane stated this on Saturday during a live television interview, adding that all of the reforms will be more difficult this year.
"The bad news is that there is pain and there will be more pain in the short run but the good news is that there will be gains in the first quarter of 2024.
"I used to think that you will get that sooner, but you will need to have your supplementary budget and recycle money into the system." he said
Rewane commented on the currency rate, saying that the main issue is what system is being employed to prevent the exchange rate from becoming fundamentally mismatched.
The expert further said, "The exchange rate is misaligned because there are certain things that are being done that affect it. For example, you are holding some variables constant while allowing some variables to change.
"In reality, no variable should be constant. Any economist who says a variable is constant is practising partial equilibrium analysis and it doesn't work," he said.
Since the president's inauguration on May 29, when he announced the withdrawal of the petrol subsidy, which led to an increase in the price of petrol at the pump, Nigerians have had difficult times.
The most recent loss of gasoline subsidies took place on Tuesday, when the price of petrol in the federal capital territory and its environs soared to N617 per litre, while it costs about N568 per litre in Lagos.
On Saturday, the Secretary to the Government of the Federation, George Akume, pleaded with Nigerians to exercise patience while the administration works to "normalise" the price of petrol.
The SGF branded the fuel subsidy programme as regressive and stated that Tinubu "had to act" since the annual payments were unsustainable.
He added that Tinubu's efforts to restructure the nation's security system and unify the exchange rate were evidence of his dedication to safeguarding the nation's future.