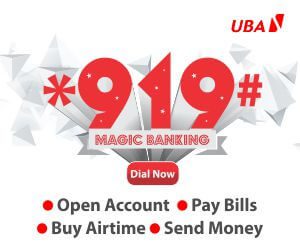 BY TIMOTHY AGBOR, OSOGBO
Nigerians have reacted to the collapse of a part of the wooden-made podium that was erected at the Moshood Abiola Kashimawo Stadium in Abuja, the venue of the ongoing convention of the Peoples Democratic Party.
The wooden platform caved in on Saturday night when the governor of Rivers State and one of the presidential aspirants, Nyesom Wike, was passing through the path to the main podium to deliver his address at the convention.
The podium was covered with a red colour rug. Neither Wike nor any of his entourage got injured.
But Nigerians have lambasted the PDP for putting up a wooden platform at such a big event.
Reacting through his Facebook page, Olatunbosun Odu, said, "PDP failed to complete their party headquarters in Abuja despite billions of naira raised for that purpose.
"Ordinary wooden platform, they failed to get it right. Is this not an indication of what they have to offer?"
Also, another Facebook user, Bolanle Omobaba wrote, "A party that can't fix a good podium for ordinary party election how do you expect them to fix Nigeria's problems. They are stingy to themselves and don't want to spend money to do a good podium how to you expect them not to be stingy to run Nigeria economy?"