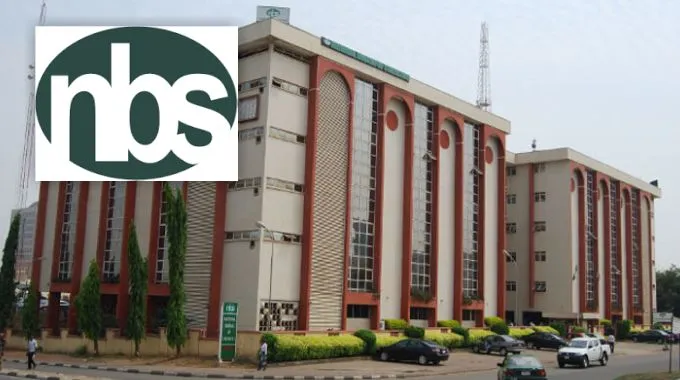 BY FESTUS OKOROMADU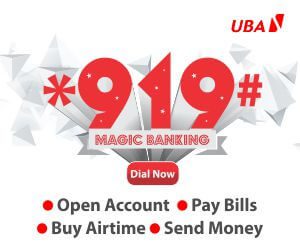 The National Bureau of statistics says the total capital importation into Nigeria in first quarters of 2023 (Q1 2023) stood at $1,132.65 million, lower than $1,573.14 million recorded in Q1 2022, indicating a decrease of 28.00 percent. When compared to the preceding quarter, capital importation rose by 6.78 percent from $1,060.73 million in Q4 2022.
According to the report released at the weekend, the largest capital importation during the period was received from Portfolio Investment, which accounted for 57.32 percent ($649.28 million) of total capital imported in Q1 2023.
Other investments followed with 38.31 percent ($435.76 million) and Foreign Direct Investment (FDI) with 4.20 percent ($47.60 million).
Disaggregated by Sectors, capital importation into the banking sector recorded the highest inflow of $304.56 million, representing 26.89 percent of total capital imported in Q1 2023.
This was followed by capital imported into the production sector, valued at $256.12 million (22.61 percent), and IT Services with $216.06 million (19.08 percent).
Capital Importation by Country of Origin reveals that capital from the United Kingdom ranked top in Q1 2023 with $673.64 million, accounting for 59.47 percent.
This was followed by the United Arab Emirates and the United States valued at $108.28 million (9.56 percent) and $95.36 million (8.42 percent) respectively.
By Destination of Investment, Lagos State remained the top destination in Q1 2023 with $704.87 million, accounting for 62.23 percent of total capital investment in Nigeria.
This was followed by Abuja (FCT), valued at $410.27 million (36.22 percent).
Categorization of Capital Importation by banks shows that Citibank Nigeria Limited ranked top in Q1 2023 with $424.13 million (37.45 percent).
This was followed by Standard Chartered Bank Nigeria Limited with $360.33 million (31.81 percent) and Stanbic IBTC Bank with $151.85 (13.41 percent).