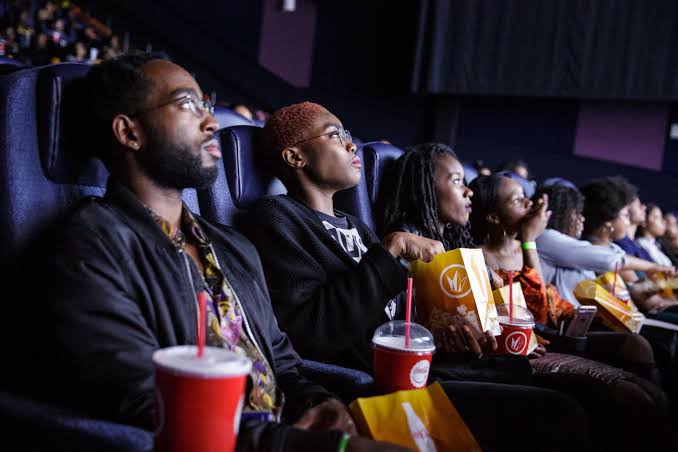 The Cinema Exhibitors Association of Nigeria says it generated N603 million from tickets sold across the country in August.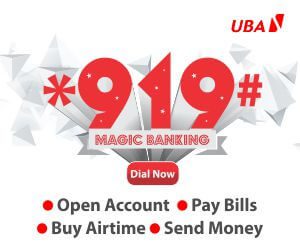 Its National Chairman, Opeyemi Ajayi, disclosed this to the News Agency of Nigeria in Lagos, saying patronage at the cinemas in August was quite encouraging.
According to Ajayi, 212,192 viewers were admitted into the cinemas within the period under review.
He said there was a sporadic improvement in sales and visitors patronage in August as against figures recorded in July.
"August was quite a beautiful month, we showcased beautiful movies like: Akuddaya, Meg 2, Teenage Mutant Minja, A Bag of Trouble, Blue beetle, Mikolo, The Modern Woman, Retribution and Kesari.
"We had total sales of 603,588,722 with 212,192 viewers' admission.
"This is an improvement in sales compared to July when we had N482, 528,117 total sales.
"We want Nigerians to cultivate the habit of visiting the cinemas. It is a place to allay stress and unwind," he said.
Ajayi said that cinema lovers should watch out for movies to be exhibited in September.
The movies are: Equaliser 3, A bag of trouble, Something like Gold, The Nun, Mami wata, Kanaani, A haunting in Venice, Expendables 4, Weekend to forget, The creator, and The dive and My big fat Greek wedding. (NAN)