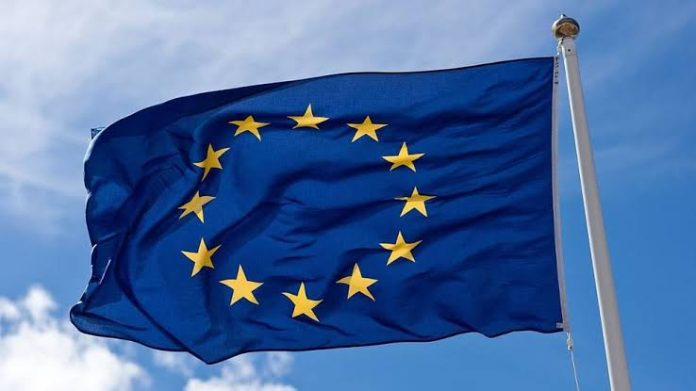 Nigeria's elections this year were marred by problems that undermined public trust in democracy, European Union observers said.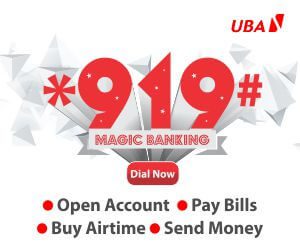 President Bola Tinubu won the ballot held on February 25, a result that the two runners up are disputing in court.
Voters elected federal lawmakers on the same day and chose state governors and legislators three weeks later.
The Independent National Electoral Commission, "did not ensure a well-run, transparent and inclusive democratic process," according to a final report by an EU observer mission released by email on Tuesday.
"Public confidence and trust in INEC were severely damaged during the presidential poll and was not restored in state level elections," the EU said.
A spokesman for Tinubu didn't respond to requests for comment, while INEC said it would carefully study the report and take remedial action where it can.
"There's always room for improvement. However, many Nigerians will also agree that INEC has done a lot to improve the electoral system and the conduct of elections with its various innovations under tough conditions," an INEC spokesman said on Wednesday.
The report singled out shortcomings including widespread vote-buying by candidates, targeted political violence and a failure to upload individual polling unit result sheets to an online portal in real time.
Tinubu succeeded Muhammadu Buhari on May 29.
The ruling All Progressives Congress retained majorities in the Senate and among state governors, but failed to secure the most seats in the House of Representatives.
The president's allies say the elections were the most credible organized in Africa's largest economy since the return of democracy. Previous petitions filed against presidential results have failed. (BLOOMBERG)