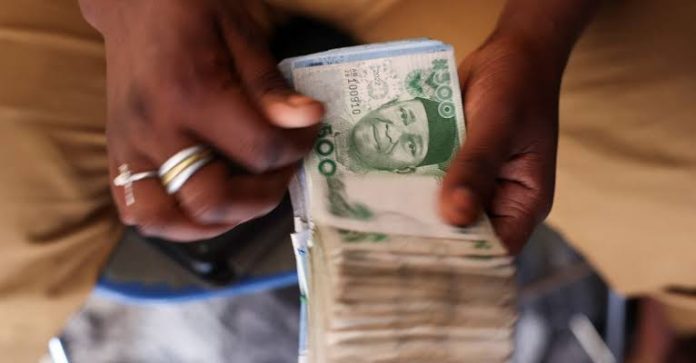 Nigeria's annual inflation rate rose for the eighth straight month, its highest in 18 years, to 25.80 percent in August 2023, according to the latest inflation report released on Friday.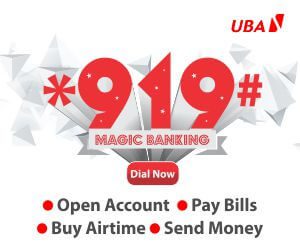 The report published by the National Bureau of Statistics said the inflation rose to 25.80 from 24.08 percent in the previous month.
The NBS latest consumer price index report shows that food and non-alcoholic beverages contributed the most (13.36 percent) to increase in the headline index, followed by housing water, electricity, gas and other fuel (4.32 percent), clothing and footwear (1.97 percent), transport (1.68 percent), furnishings and household equipment and maintenance (1.30 percent) and education (1.02 percent).
Others are health (0.78 percent), miscellaneous goods and services (0.43 percent), restaurants and hotels (0.31 percent), alcoholic beverages, tobacco and kola (0.28 percent), recreation and culture (0.18 percent) and communication (0.18 percent).
The report also revealed that food inflation, which constitutes 50 percent of the inflation rate, rose to 29.34 percent in August from 26.98 percent in the previous month. The food inflation rate was also 6.22 percentage points higher compared to the rate recorded in August last year (23.12 percent).
"The rise in the food inflation on a year-on-year basis was caused by increases in prices of Oil and fat, Bread and cereals, Fish, Fruit, Meat, Vegetables and Potatoes, Yam and other Tubers,, Milk, Cheese and Eggs," the NBS said.
Core inflation, which excludes the prices of volatile agricultural produce and energy, stood at 21.15 percent in August 2023 on a year-on-year basis, up by 4.03 percent when compared to the 17.12 percent recorded in August 2022.
The last time Nigerians experienced this level of inflation was in August 2005, official data shows.
"Nigerian inflation rose faster than expected in August, a month that more typically sees seasonally subdued inflation pressures," said Razia Khan, Standard Chartered managing director and chief economist, Africa and Middle East
Economic analysts said naira depreciation, higher fuel and food prices, logistics costs and money supply growth, were some of the major drivers of Nigeria's inflation.
"The inflation data in our view reflects only in part the lifting of the subsidy. Much of the pre-existing pressure came from Nigeria's monetary policy stance in the months that preceded this outcome and the continued naira depreciation on the parallel market," Khan said.
The Central Bank of Nigeria raised rates by a smaller-than-expected 25 basis points in July, contrary to analysts' expectations.
It is due to set rates again on September 26 and some analysts expect a more hawkish stance.