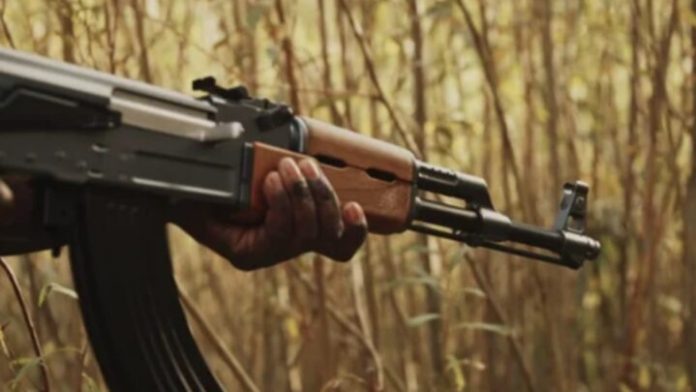 Nigeria's rising oil output could suffer disruption as a new group of Niger Delta militants calling themselves the 'Creek Reform Warriors' has vowed to restart attacks on important oil platforms and other infrastructure in the area.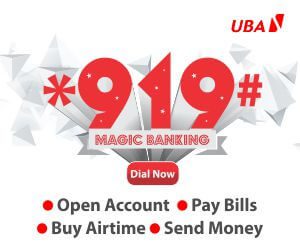 Specifically, the group vowed to attack all significant facilities run by Shell Petroleum Development Company of Nigeria Limited in response to the alleged unfair dismissal of several employees at the Forcados facility.
In the report, Igbokuro Tinowei, Leader of Creek Reform Warriors, demanded the unconditional reinstatement of all workers from Ogulagha and Odimodi communities, who he said were sacked unjustly by SPDC in 2019.
Tinowei said, "SPDC had promised to recall the sacked workers immediately after the COVID-19 pandemic, but serially defaulted; while warning the management of SPDC to reinstate the said workers within two weeks or face dire consequences of a sustained brutal attack."
He reaffirmed the group's ability to frustrate the oil company's production efforts and pleaded with Shell to hire back all of the Forcados Terminal employees who had been fired as well as to create new opportunities for all qualified natives of oil-producing communities to live and work in their communities.
The organisation also urged President Bola Tinubu to pressure SPDC management to restore the fired employees since the attacks on Shell installations will have a detrimental effect on the Federal Government's oil production quota and the faltering economy.
The statement read in parts, "If these workers from Ogulagha and Odimodi communities are not called, all SPDC operations in the Niger Delta including their pipelines will be shut down, this is going to be a do or die.
"We are not joking. We are a deadly and dangerous group in the Niger Delta region. We have a team of specialists in different fields of the world. Our struggle is for the liberation of our people from unemployment in the hands of Shell Petroleum Development Company Limited (SPDC) and other International Oil Companies (IOCs) operating in the region.
"We can boldly tell the world that all preparations and plans are on the ground to bring down Nigerian crude oil production to zero percent and this will continue until the IOCs employ our people, there will be no going back," the group said.