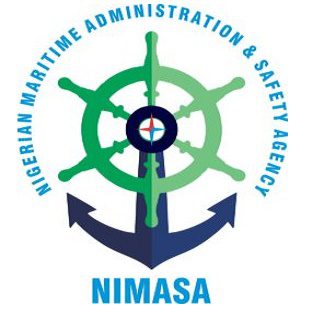 BY FESTUS OKOROMADU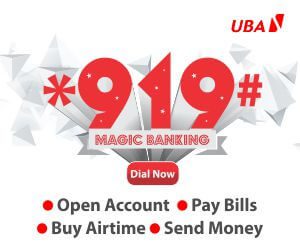 The Senate has indicted the Nigerian Maritime Administration and Safety Agency for financial misappropriation and ordered the agency to recover the sum of $10 million it paid as legal and technical charges without recourse to the Consolidated Revenue Fund.
The indictment was based on 2017 and 2018 reports of the Auditor General of the Federation considered by the Senate Public Accounts Committee and upheld at the plenary session.
The alleged illegal payment was said to be five per cent of the $9.3 billion Nigerian hydrocarbon loss between 2013 and 2014.
An undisclosed law firm was expected to carry out necessary legal actions that would enable NIMASA to perfect intelligence-based efforts to track the nation's hydrocarbon global movement.
The audit report indicated that the money was paid from Zenith Bank.
"Audit observed that the agency engaged the services of a legal firm through a letter with Reference Number NIMASA/DG/KP/2014/001, dated January 24, 2014. It was for the intelligence-based tracking of a global movement of Nigerian hydrocarbons and recovery of loss by the Federal Government of Nigeria in the sum of $9.3 billion between 2013 and 2014, with a start-off cost of $5m and five per cent of all sums recovered.
"Payment instruction, with reference number NIMASA/2007/DFS/WJ/5.500/VOL.11/341 dated April 2014 showed that the firm was paid the sum of $4,523,809.52 net as professional fees from Zenith Bank (UK) dollar account. The naira equivalent of this amount was N741, 904,761.28 at an exchange rate of N164 to a dollar as of that date.
"No evidence of recovery of either part or the entire sum of the $9.3 billion was presented as at the time of the periodic check in February 2018, despite the huge amount of money already paid to this effect," the audit query read.
Addressing journalists after the presentation of the reports, the Vice Chairman of the Senate Public Accounts Committee, Hassan Hadejia, said the committee had been able to submit four reports to the Senate.
He explained that the 2015, 2016, 2017 and 2018 reports of the Auditor General had been submitted and considered by the Senate.
He gave the assurance that the committee would submit a bill seeking strict implementation of the National Assembly recommendation for the Annual Federal Audit Reports and for related matters by next week, which will enable the country to fight corruption.