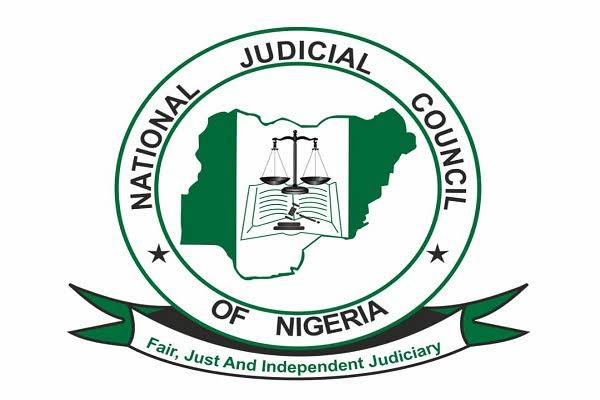 The National Judicial Council on Friday recommended Olukayode Ariwoola jnr, son of the Chief Justice of Nigeria, Justice Olukayode Ariwoola for appointment as a Judge of the Federal High Court.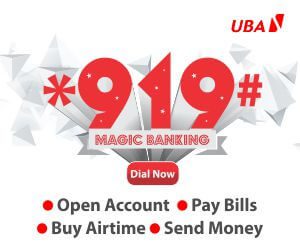 The recommendation was made at the 103rd meeting of the Council presided over by the CJN, Justice Olukayode Ariwoola and held in Abuja.
Ariwoola junior was recommended for the Federal High Court bench along with 22 others who passed the screening and interview of the Council.
Excerpt from the statement released by the Director of Information of the Council, Soji Oye reads, "The National Judicial Council considered the list of candidates presented by its Interview Committee and at the end of deliberation, recommended the under-listed names of successful candidates as Head of Court and other Judicial Officers for the Federal High Court and the Sharia Courts of Appeal of Kaduna and Kano State."
Those recommended as Federal High Court Judges are Ekerete Akpan, Hussaini Dadan-Garba, Egbe Joshua, Anyalewa Onoja-Alapa, Aishatu Ibrahim, Ogazi Nkemakonam, Ogundare Olayiwola, Onah Sergius, Hauwa Buhari, Ibrahim Kala and Hauwa Yilwa.
Others are Amina Mohammed, Sharon Ishaya, Chituru Wigwe-Oreh, Musa Kakaki, Owoeye Oluseyi,
Abiodun Adeyemi, Agbaje Adetutu, Salim Ibrahim, Dipeolu Isaac, Ariwoola Olukayode Jnr, Abdullahi Dan-Ige and Mashkur Salisu.
According to the statement, Kadi Muhammad Aminu Danjuma is to be appointed as Grand Kadi for Kaduna State.
All recommended candidates are expected to be sworn in after the approval of the NJC'S recommendations to the President and their respective State Governors and confirmation by their State Houses of Assembly as the case may be.
Apart from the 23 nominees for the Federal High Court, NJC also sought the appointment of one Kadi for Kaduna State and four other Kadis for Kano State Sharia Court of Appeal.
Four others are to be appointed as Kadis for the Kano State Sharia Court of Appeal and they are Muhammad Kadem, Salisu Isa, Isa Sa'id, and Aliyu Kani.