The Nigeria Labour Congress has urged the Federal Government to address the ongoing strike by the Academic Staff Union of Universities and other unions in tertiary institutions.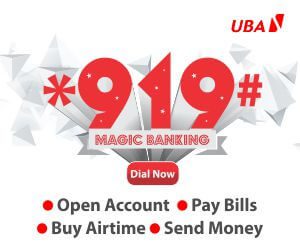 President of NLC, Ayuba Wabba, made the call while addressing journalists shortly before going into a closed door meeting of the Congress's Central Working Committee on Wednesday in Abuja.
The News Agency of Nigeria reports that ASUU embarked on a nationwide warning strike to press home its demands on the Revitalisation of Public Universities, Earned Academic Allowances, University Transparency Accountability Solution and promotion arrears.
Others are the renegotiation of 2009 ASUU-FG Agreement and the inconsistency in Integrated Personnel Payroll Information System.
Wabba described the call as imperative in the interest of the Nigerian children who are from poor homes, saying that "In Nigeria today, we are facing a period of great injustice on the downtrodden of the society. The worse of it is that for more than three months, the children of the poor are actually at home and this is not acceptable.
"But, instead of the politicians to look at the issues as a national disaster, they are discussing politics that is why there can never be equity and justice in such a system.
"As you are aware, we have communicated what we think that would be able to resolve the issue with government. яндекс
"Till date, we are yet to receive any formal information of any effort being made by them to look at the recommendation, we made to them.''
(NAN).