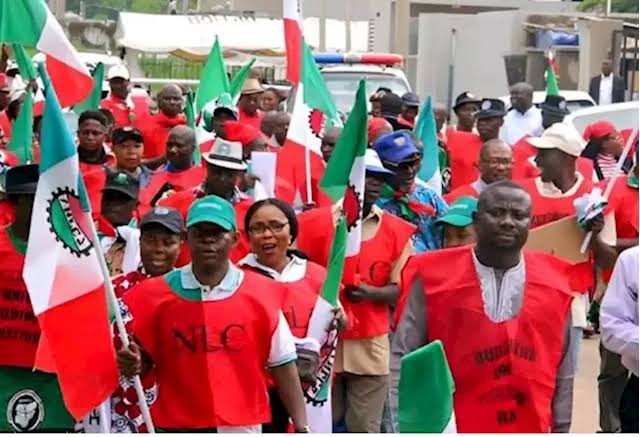 BY TIMOTHY AGBOR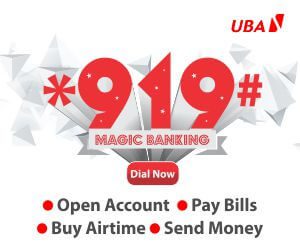 Some government ministries, departments and agencies in Abuja, Osun State among others are currently shut in solidarity with the two-day nationwide strike declared by the Nigeria Labour Congress.
Checks by The Point revealed that workers decided to stay back at home.
At the Osun State Government Secretariat in Osogbo, majority of the workers did not come to work when our correspondent visited the area on Tuesday morning.
Visit to the State High and Magistrates' Courts also showed that workers refused to turn up at their duty posts.
This is happening even as the leadership of the NLC in Osun State did not order its members to join the strike.
Osun NLC is led by a caretaker committee and it has been battling an internal crisis.
However, the leadership of the Trade Union Congress in Osun said they would not be joining NLC in the warning strike.
In an interview, Wale Oyeniyi declared that workers in the state under TUC should go to work and that they would be aligning with the decision of the national body of the union that has given the Federal Government two weeks to attend to its demands.
However, it was gathered that some workers loyal to TUC were at their duty posts at the state secretariat.
A worker in the state who stayed at home, said, "I am presently at home because of the warning strike. Although our leaders in the Osun NLC did not give us direction whether to stay home or go to work, but we discussed this issue in our WhatsApp group and about 80 percent of us decided to follow the directive of the National NLC."
The Point had reported that the NLC in a communique released which was jointly signed by its national president, Joe Ajaero and Secretary, Emmanuel Ugboaja said it decided to take the decision following the failure of the President Bola Tinubu-led Federal Government to dialogue and engage stakeholders within the organised labour on efforts to cushion the effects of the removal of subsidy on Premium Motor Spirit popularly known as petrol on the "poor masses."
Recall that the organised labour in August staged a one-day protest which grounded activities in major cities across the country.