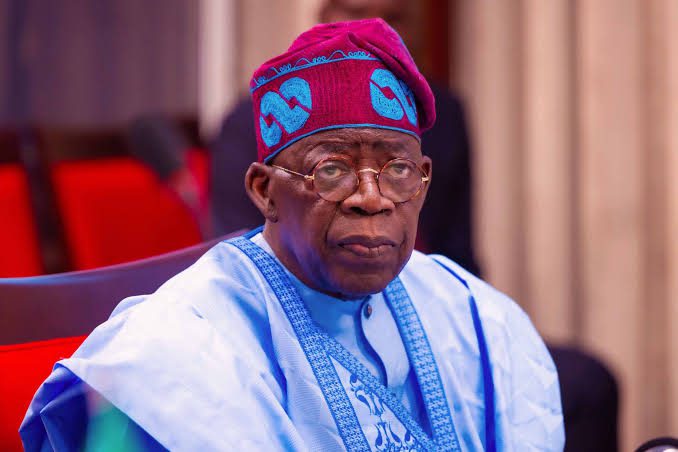 The leadership of the Nigeria Labour Congress and the Trade Union Congress of Nigeria are scheduled to meet with President Bola Tinubu's team on Tuesday (today).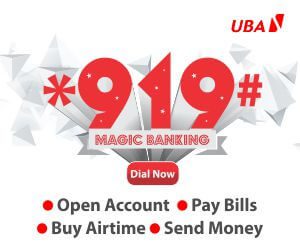 The NLC President, Joe Ajaero, while featuring on a live television programme on Monday, said the president's team had sent an invite for the meeting slated for later today.
Recall that the NLC and TUC led a nationwide protest last Wednesday to express their displeasure about the fuel subsidy removal and its effects and what they termed terrible policies of the new administration.
Speaking on the programme, Ajaero said between last week and now, one or two issues have played out.
He said, "The Senate promised to get back to us and resolve the matter within one week, just this evening we got a notice from them inviting us for a meeting tomorrow.
"Another issue is we are yet to get the modality on the restructure initiative team, especially the government, and for those that will lead the government team, that one is still pending.
"However, rising from our NEC meeting, we decided to take further action against the position of the industrial court and Ministry of Justice through the solicitor general that was sending us letters about contempt, you know, and the NEC of the NLC rose giving to 14th of August for them to withdraw such summon for contempt or face industrial action."